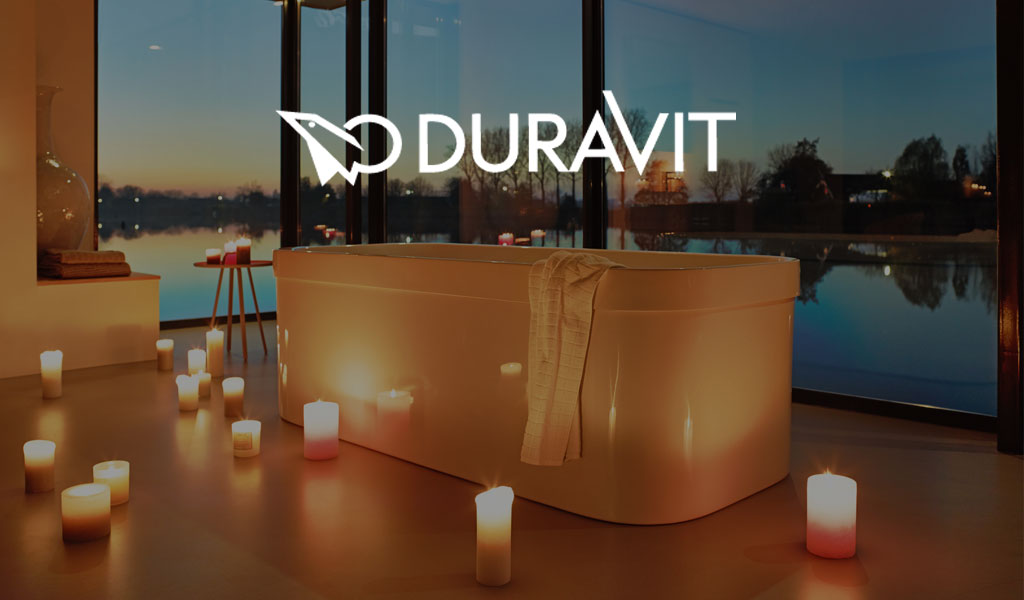 Duravit Brand Story
"A byword for everyday quality, Duravit is one of the most progressive and prolific of sanitaryware manufacturers, famous for their collaborations with Philippe Starck."
Rachel Martin
Merchandising Director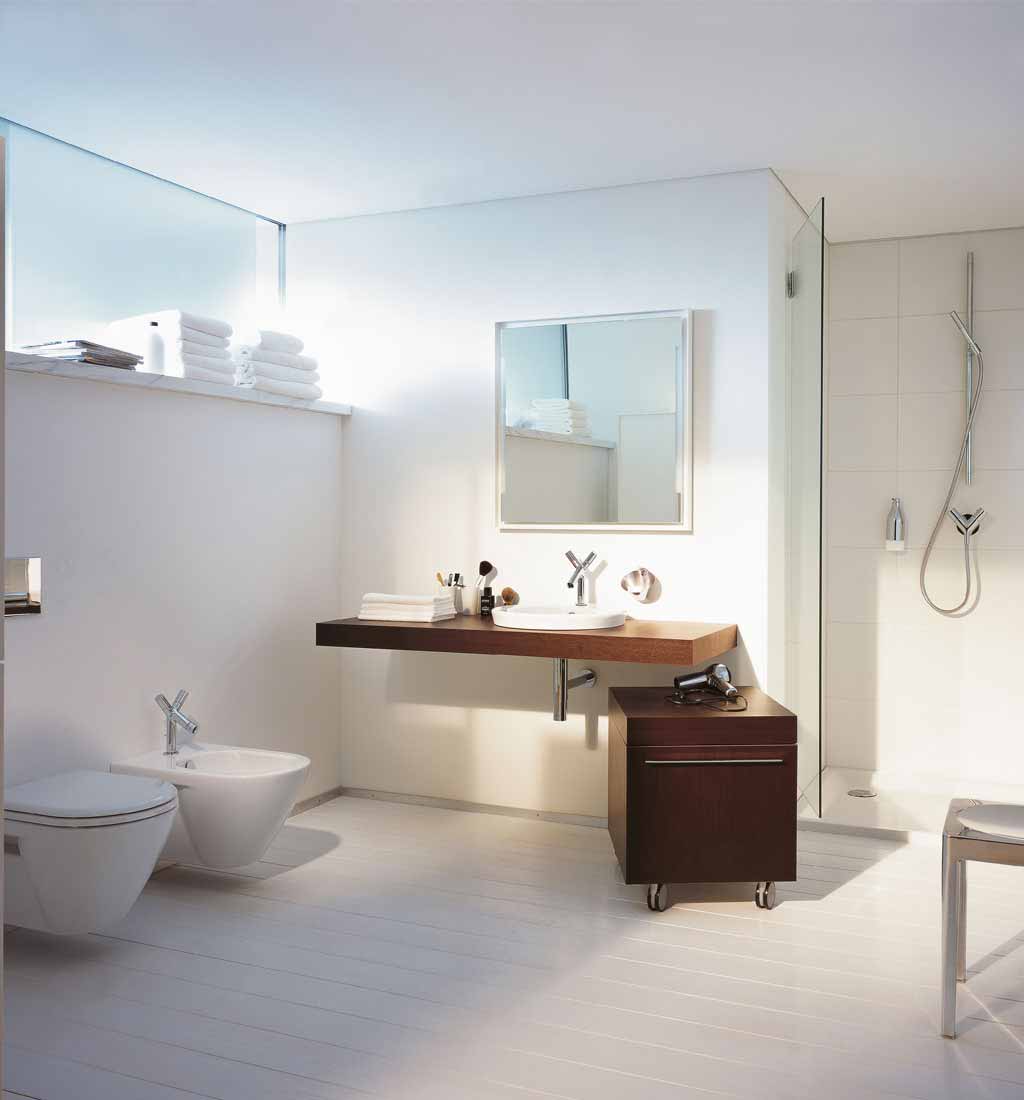 BEHIND THE BRAND
Duravit was originally introduced from Germany to the UK by C.P. Hart, where its contemporary minimalism, clean lines and functional simplicity quickly appealed to designers, architects and consumers alike. Duravit has since become a household name outside of its homeland, building a reputation as being at the forefront of bathroom design. They concentrate primarily on sanitaryware essentials – each product possessing the utmost quality and precision.
Having originally started out in earthenware, Duravit are expert ceramicists, particularly adept at crafting understated designs. Their international reach is significant, offering 20 ranges globally. Each range has considerable breadth, making it suitable for almost every bathroom size and layout. Designer-led collaborations play an important role in Duravit's approach – historically they have worked with such esteemed names as Philippe Starck, Sieger Design and Sir Norman Foster.
Ideas & Values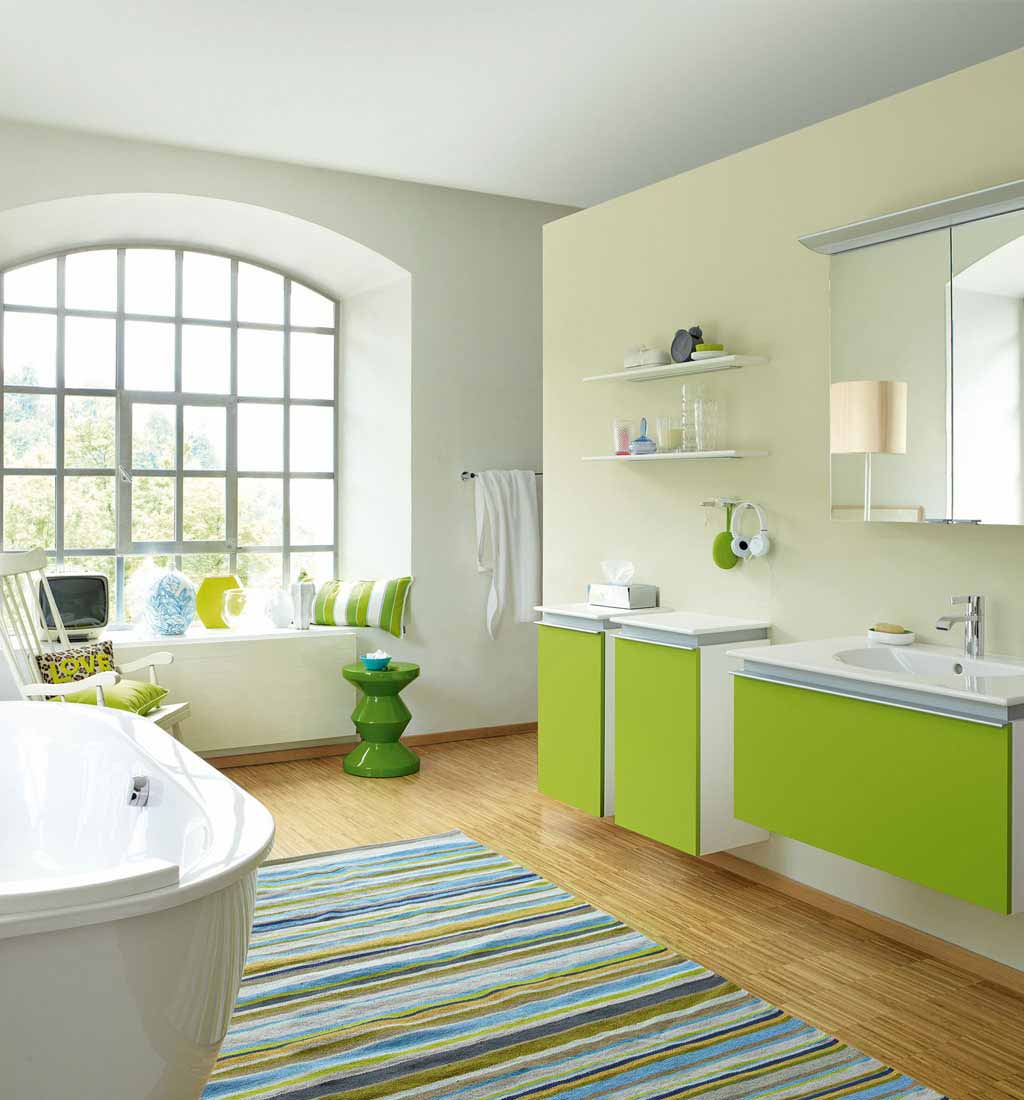 Duravit's foundations were laid two centuries ago in Hornberg, Germany.
Georg Friedrich Horn established an earthenware factory with the sole purpose of manufacturing crockery. In 1956, however, the focus shifted onto the production of porcelain, and with the introduction of sanitary ceramics came the company's new name: Duravit.
Nowadays, Duravit boasts 10 production plants, 5,000 employees worldwide and a prominent international presence.
Heritage