How To Choose The Right Pieces For Your Bathroom
When it comes to creating your dream bathroom, the choice can seem overwhelming. From basins to baths, taps to toilets, it can be hard to know where to start. So, to break the process down into more bitesize chunks, we asked C.P. Hart's Head of Retail Design, Yousef Mansuri, what to consider when selecting the perfect elements for your space…

Q. With so much choice on offer, how do you decide what you need in your own space?

A. As Head of Retail Design at C.P. Hart, I always advise customers to think about who will use the space. For example, in a family bathroom you might want plenty of storage to keep the room uncluttered, but the priority in a master en-suite might be to have twin basins. We are also seeing more demand at the moment for twin shower heads in one big walk-in shower area, which suits couples who get ready at the same time in the morning.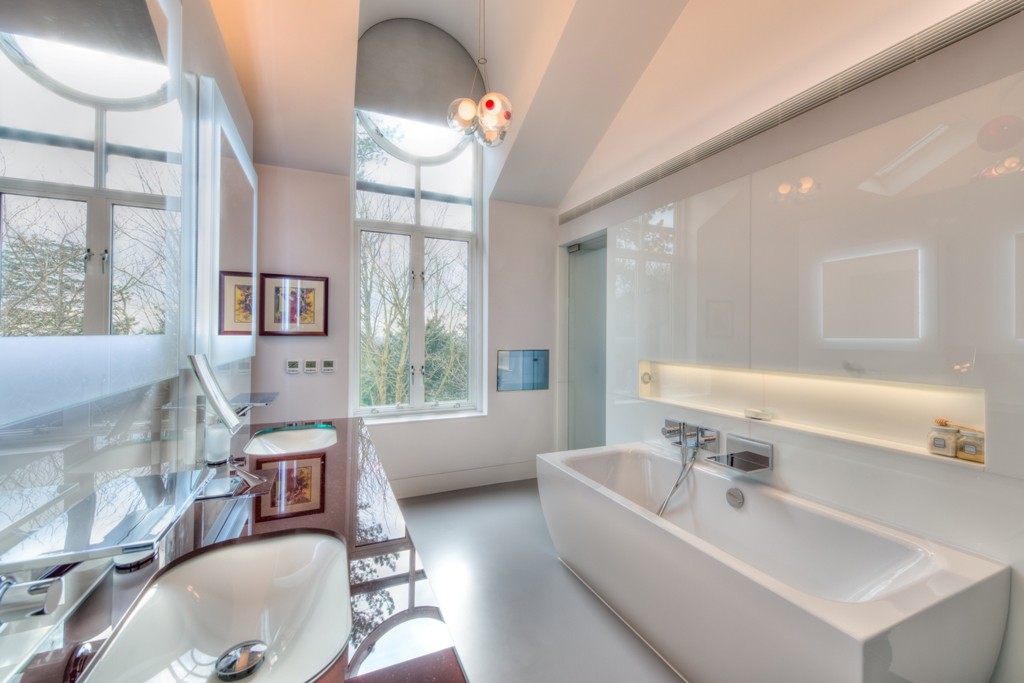 Q. What is the best way to choose bathroom products?

A. There's no substitute for going to visit a showroom to help you identify the styles you like and to see products in the flesh. Do you prefer traditional and classic looks, or do you have a more contemporary and cutting-edge mood in mind? At the moment, there is a fantastic level of choice available – from entire collections primarily designed to suit compact spaces, to the latest innovations including bespoke sauna-hammam systems.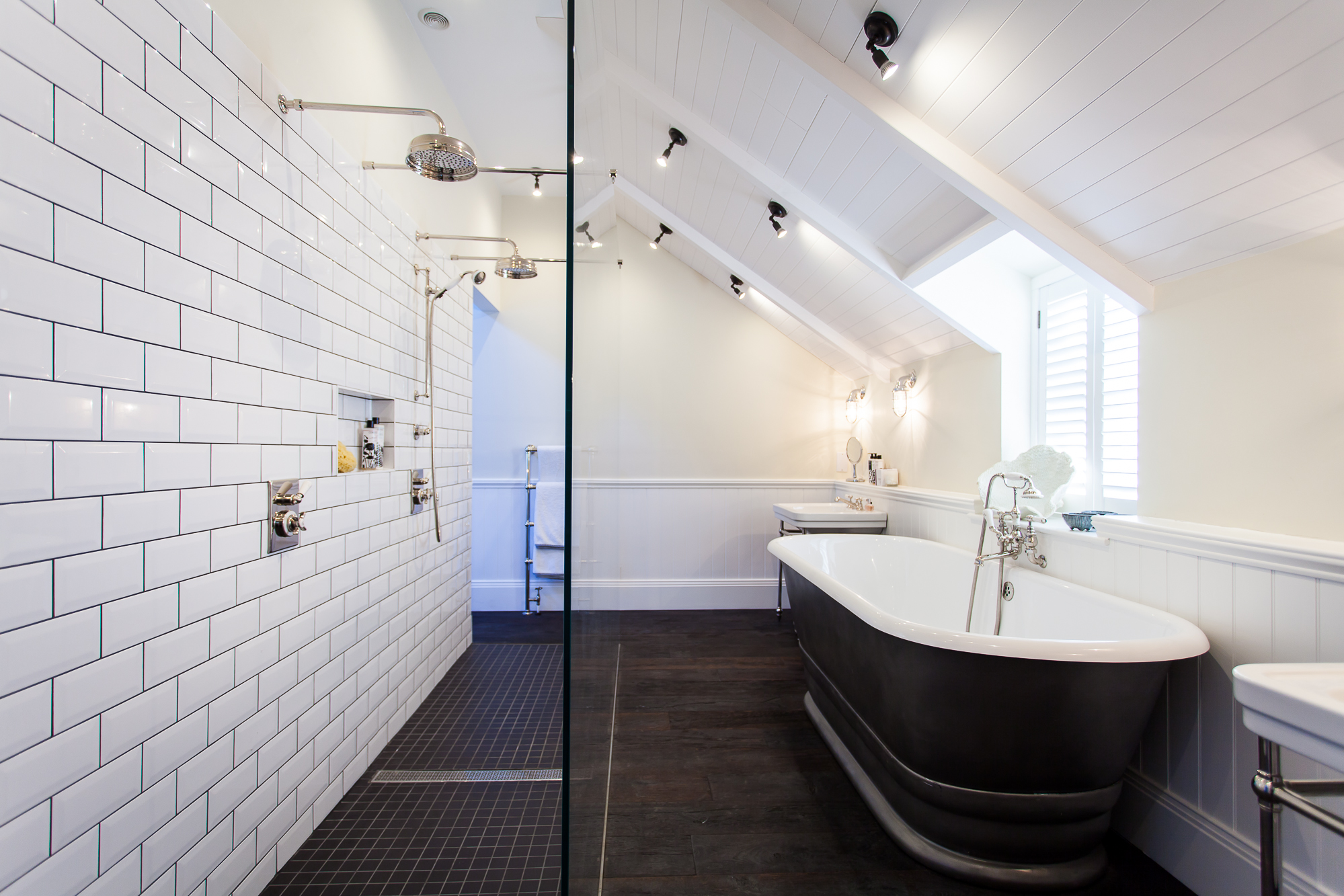 Q. Can you tell us about some of the key points to consider?

A. Is has been great to see so much clever and joyful use of colour and pattern coming through, along with the variety of bathroom wallpaper and furniture-style products that are being influenced by living area design. Try to bring some of the 'softness' of bedroom design into the bathroom with walls painted or papered, rather than tiled, and decorative lighting and mirrors. Why not include an upholstered chair or chaise longue, if you have the space? Floors are best tiled, but a washable rug can add some warmth and texture.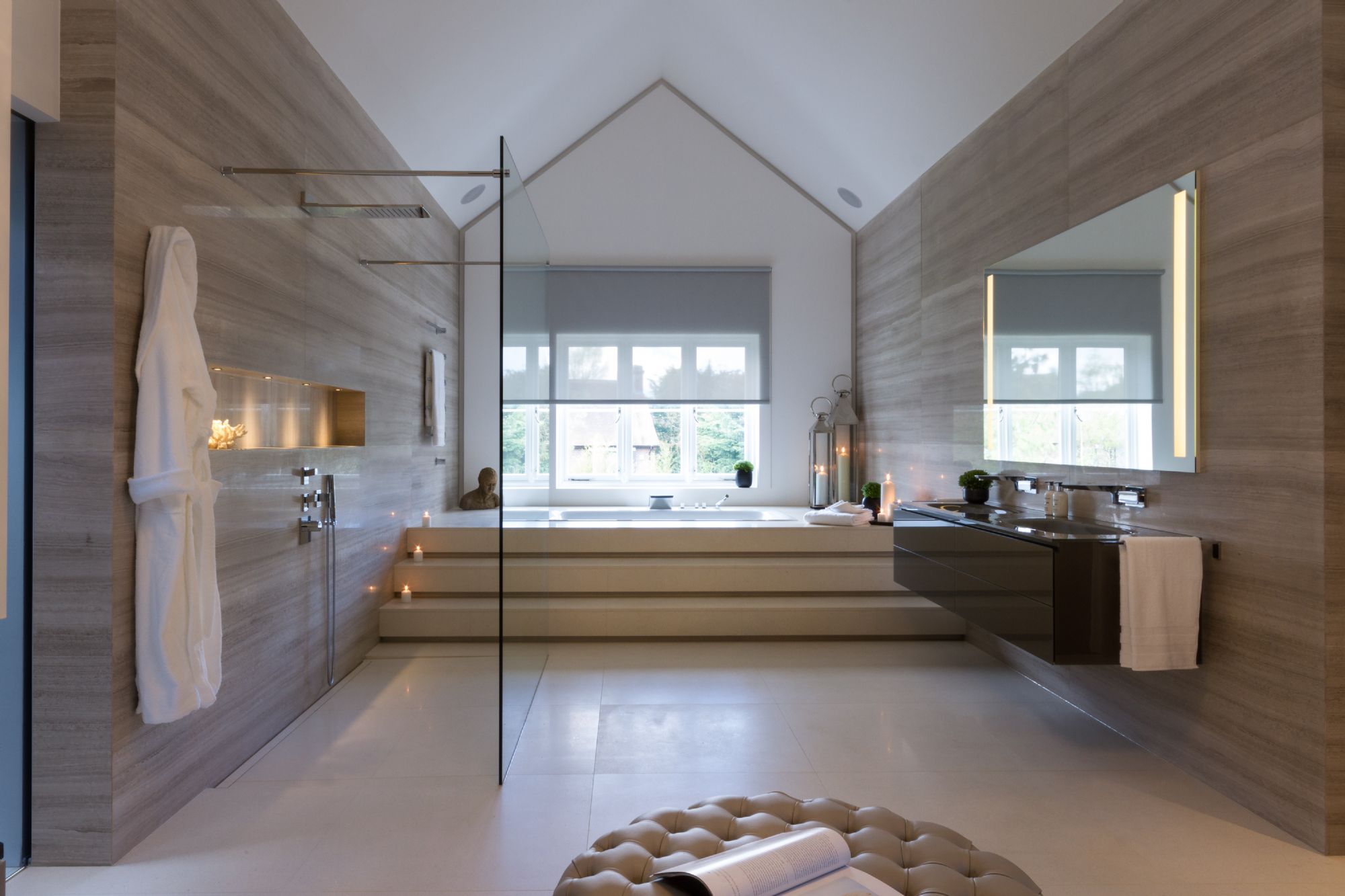 Q. What is your top tip for ensuring a successful project?

A. Make sure there is enough storage! We have so many lotions and potions these days that it makes sense to have drawers and cabinets to help keep surfaces uncluttered, but with just enough storage for nice bottles of fragrance and accessories you want to have on display.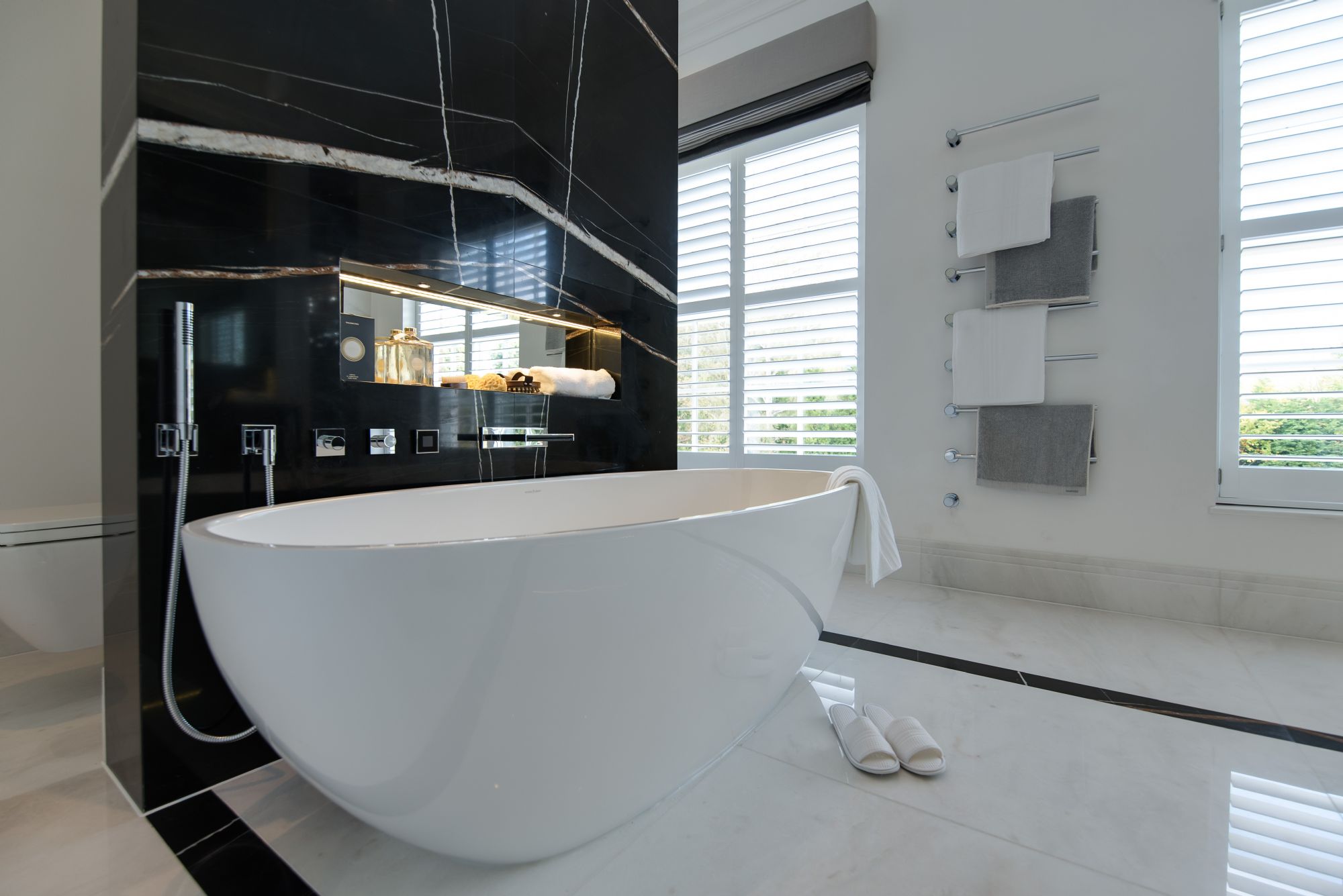 If you're looking to renovate your bathroom and transform it into your dream space, then our Professional Design Service could be for you. Make an appointment from any of our 15 showrooms and you can start working with a dedicated, fully qualified C.P. Hart interior designer to guide you through the process.