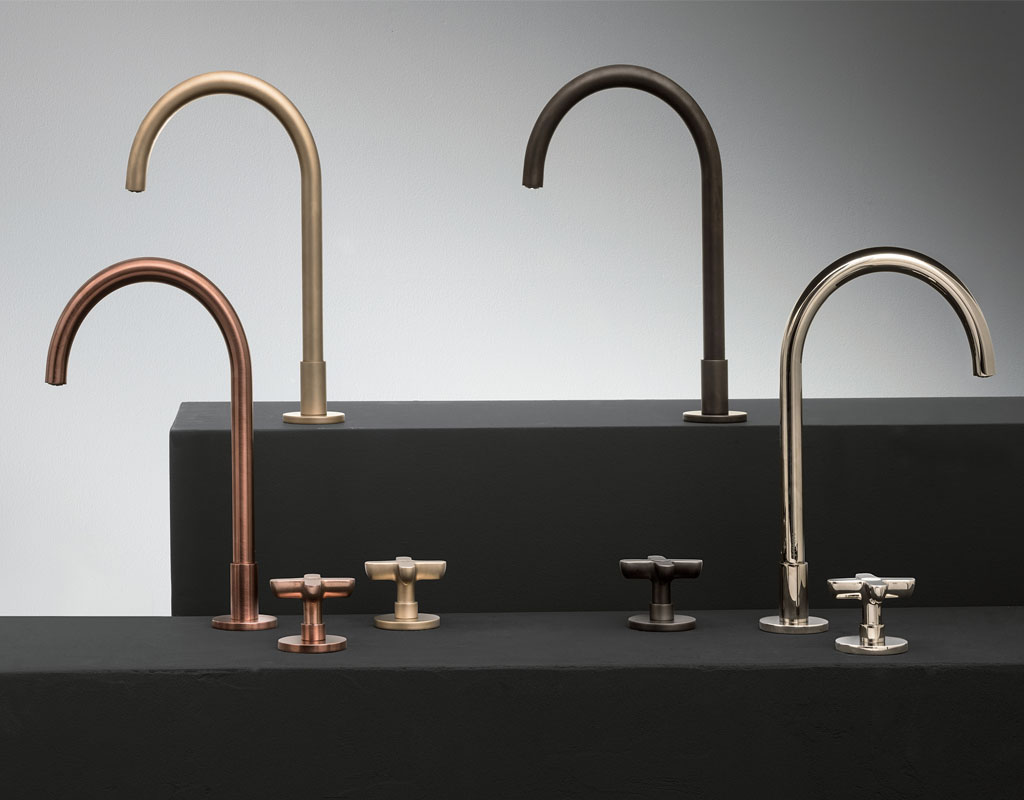 Introducing Fantini's luxury bathroom designs at C.P. Hart: The NICE and Venezia collections effortlessly combines craftsmanship with innovation.

Designed by Matteo Thun and Antonio Rodriguez, the NICE collection by Fantini is a collection of mixer taps featuring colourful, semi-transparent handles and sculptured chrome spouts.

Venezia from Fantini is a refined and timeless range of bathroom taps, with intricately hand-blown Murano glass handles. The latest in contemporary Italian brassware, Venezia comprises sleek, rectangular controls in a transparent finish.
Product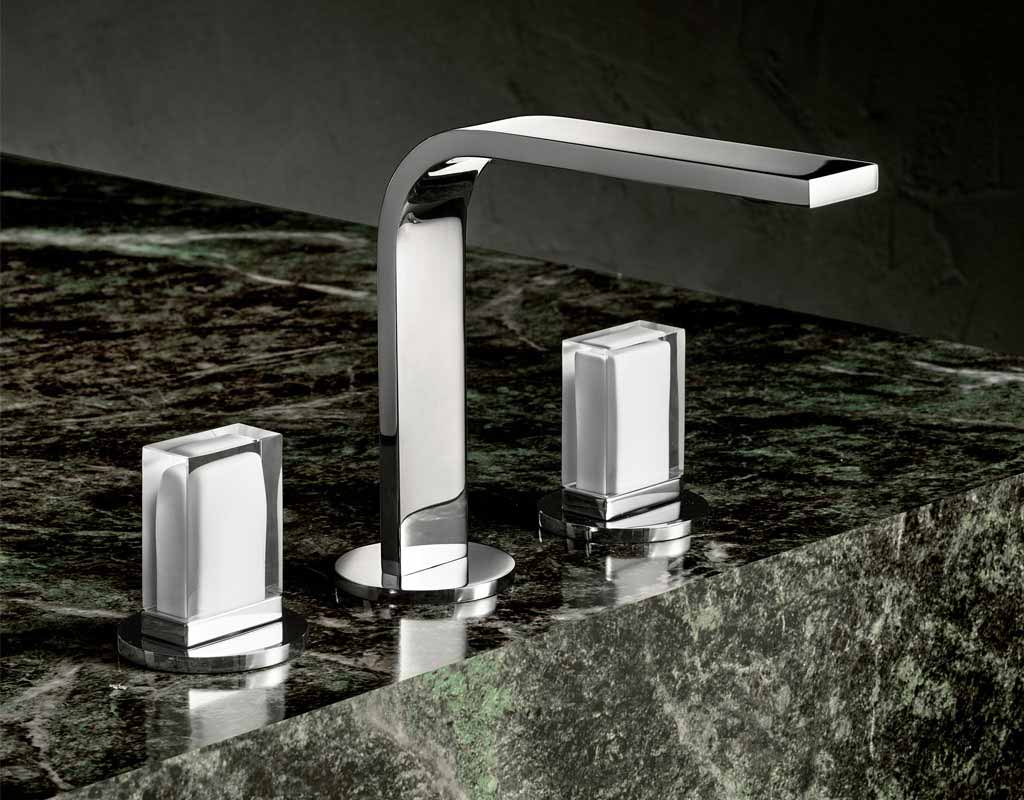 Established in 1947, Fantini of Italy is a family-owned company that prides itself on combining quality hand-crafting with industrial technology to create innovative brassware. Located on the shores of Lake Orta, Pella, a small lake set among the mountains of Piedmont: it's a place where the constant presence of water and the serene atmosphere creates the premise for work and creativity. Water is the underlying theme of Fantini's history that is based on a number of fundamental values: passion for work, ethics and professionalism.
Supplier