Effegibi Products Launching In November
25/10/2016
This Autumn we are launching two new ranges from Effegibi, the wellness experts. These add to our extensive choice of saunas, steam rooms and hammams, and makes C.P. Hart's Waterloo showroom the best place in London to see wellness products.


The latest wellness solutions for the home are simpler to install and easier to maintain than ever before. Increasingly requested by architects and interior designers for luxury developments, they are now on the shopping list of many customers for refurbishments and bathroom upgrades. C.P. Hart can provide all the necessary expertise, from specification to installation. Our Approved Installers are trained by the manufacturers themselves.


The new ranges, Bodylove and the Nuvola Smart Power, are part of our Autumn launch event at C.P. Hart Waterloo at the end of November and after that will be available through any of our showrooms.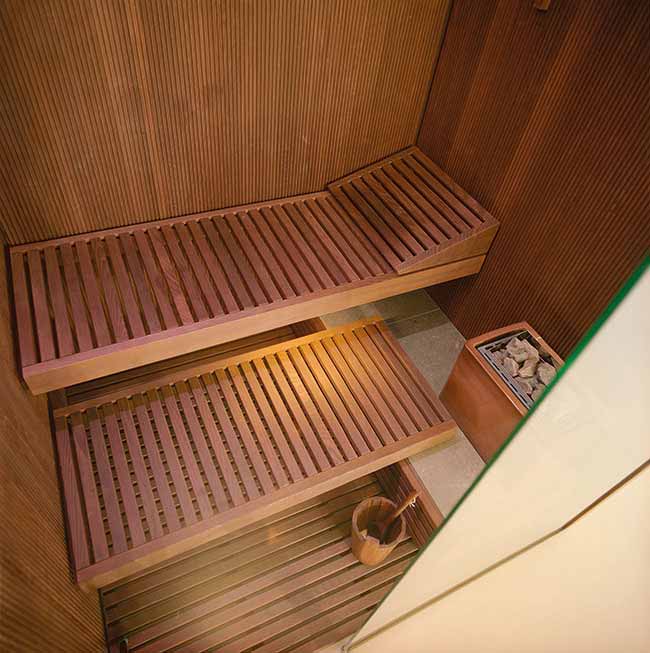 Bodylove
Designed by Rodolfo Dordoni to be functional, stylish and luxurious, the new Effegibi Bodylove was created to engage all the senses. A modular wellness product that be entirely personalised to individual requirements, from a sauna and shower to a Turkish bath and relaxation area.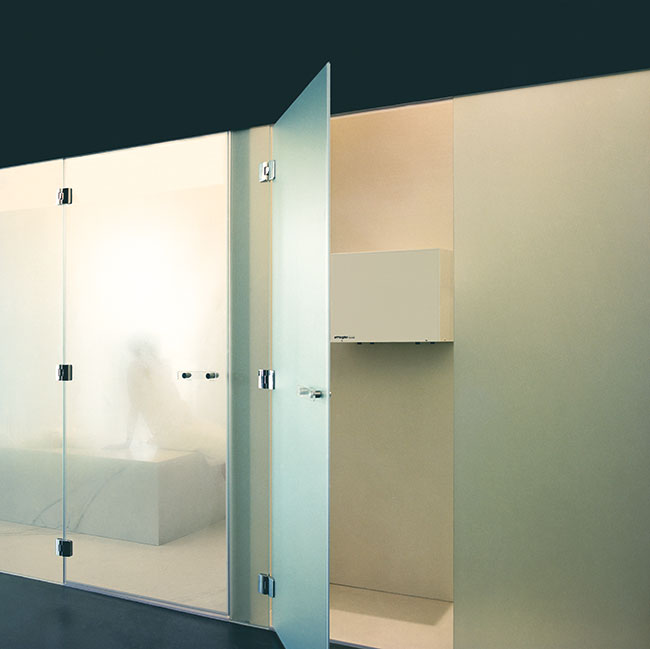 Nuvola Smart Power
The new high-performance range of steam generators from Effegibi are suited for both professional and domestic use. The state-of-the-art features make it the most high-tech, energy saving, low maintenance and user-friendly range on the market. This generator is neatly housed in a specially-designed C.P. Hart Steam Box, available in three different sizes. Only tiles need to be added to complete the sauna.
Interior designers, architects and developers are invited to attend our launch event on 24th November 2016. For more details, visit our event page.