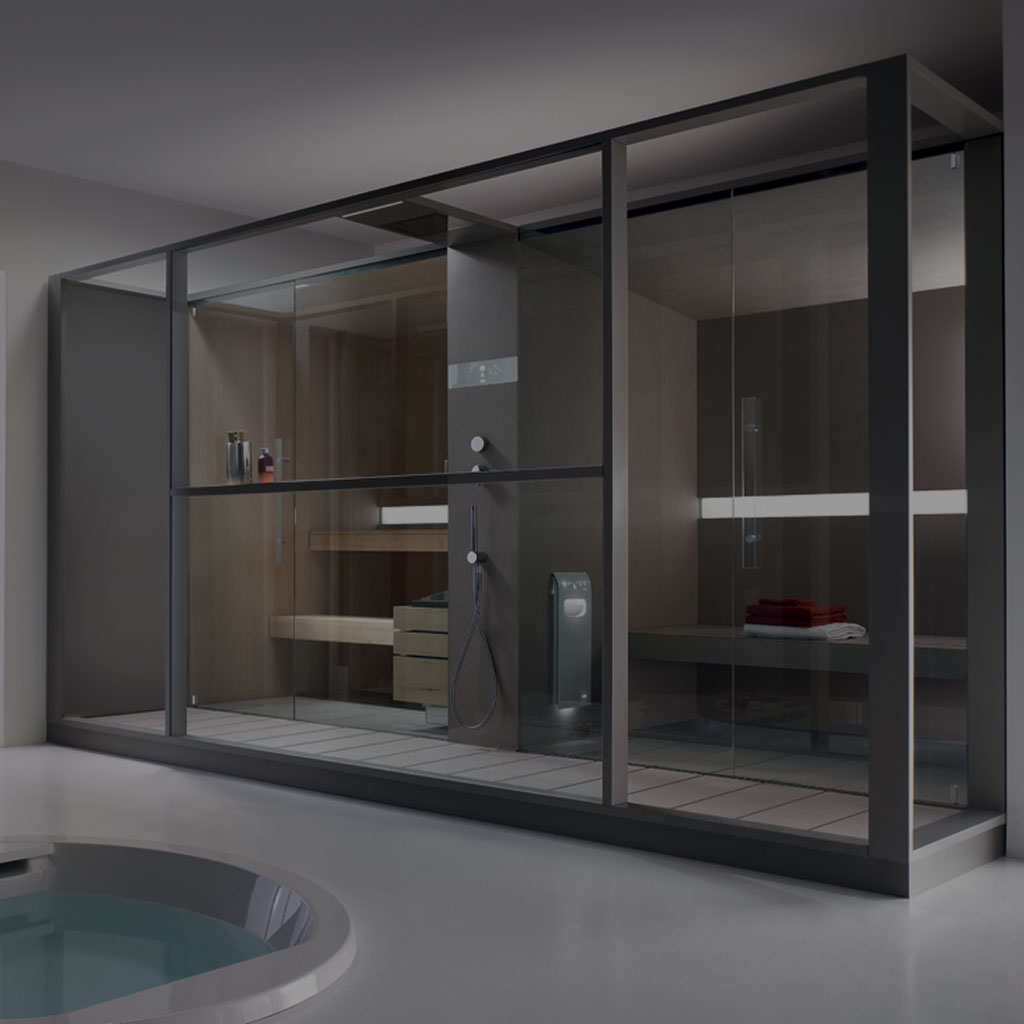 Effegibi is a leader in the design and production of saunas, hammams, and other well-being products.
Based in Borello di Cesena, in the Italian province of Forlì-Cesena, Effegibi started out producing saunas for collective spaces, but went on to bring their products to private homes in order to make spa experiences available to everyone.
The key elements found in every Effegibi product are peerless Italian design, easy installation and a careful respect for traditions in terms of use.
About Supplier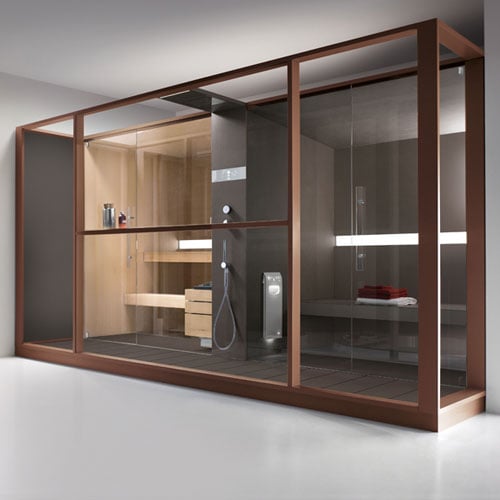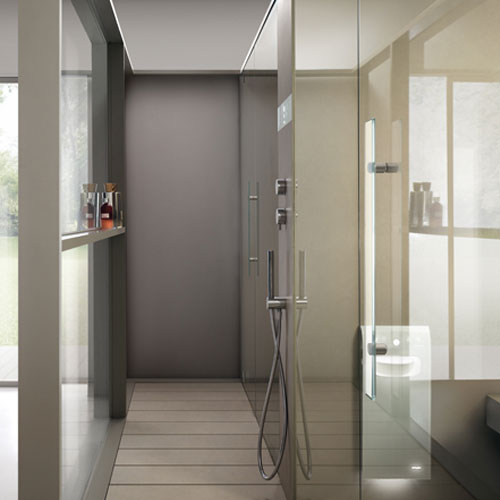 Everything is a miracle. It is a miracle that one does not dissolve in one's bath like a lump of sugar.
Pablo Picasso