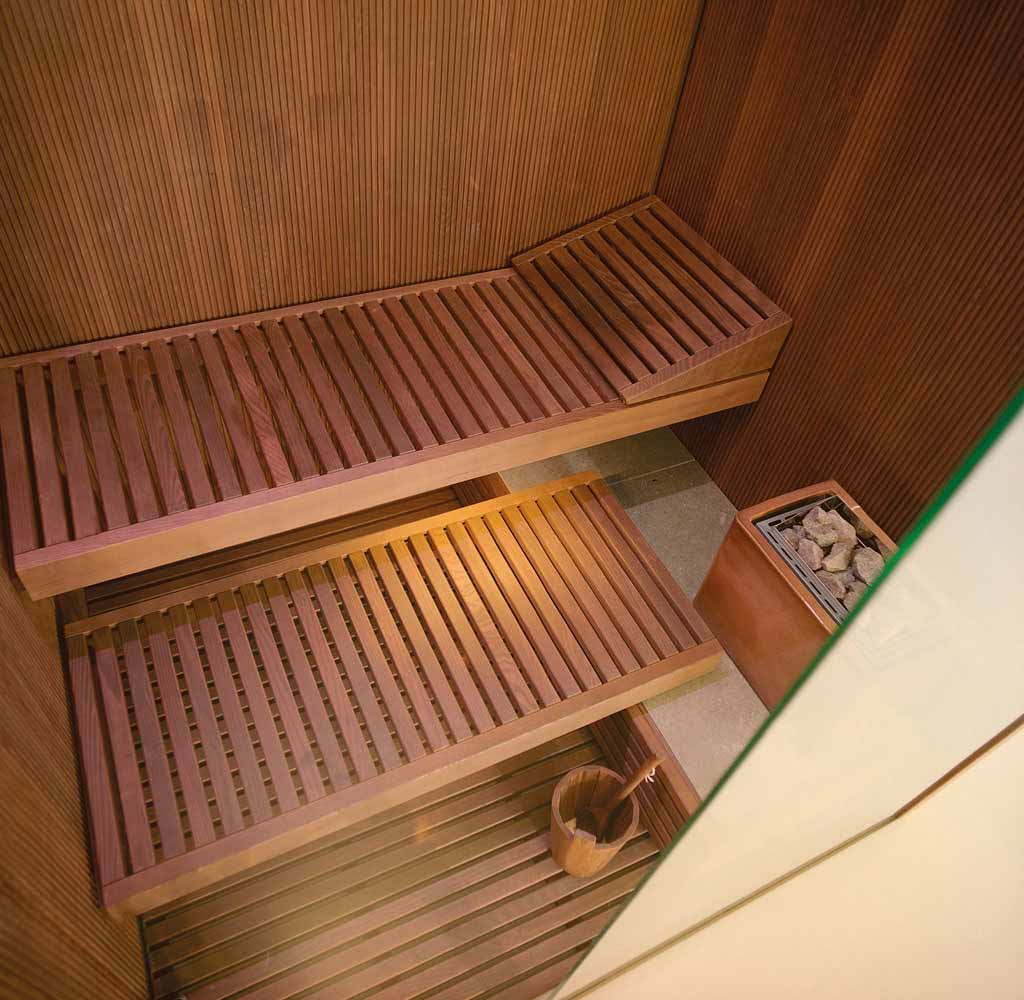 Bodylove is the latest in well-being products, and designed to be fully customisable.
You can choose a sauna, steam room, relaxation area or any combination of the three. The result is a personal, luxurious and stylish spa. When creating your own version of Bodylove, Effegibi use high-quality and luxurious materials, such as ceramics and grès porcelain, to create a relaxing spa environment that blends perfectly with its surroundings.
Speak to one of our experienced sales consultants for more information about this product.
Details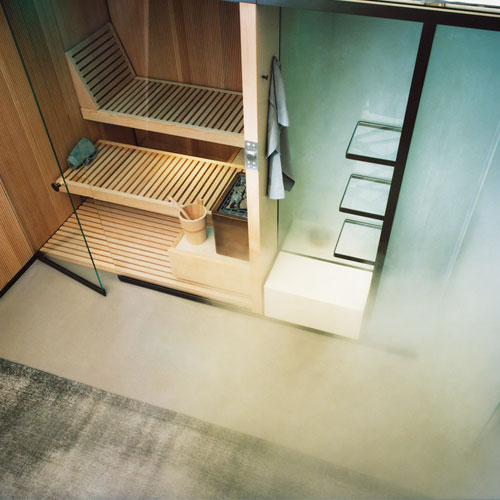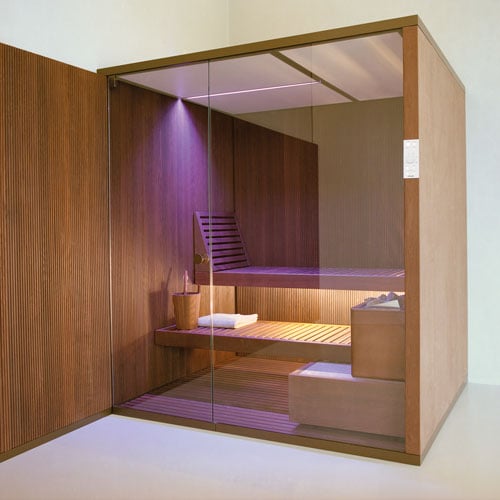 Basically my wife was immature. I'd be at home in the bath and she'd come in and sink my boats.
Woody Allen