CONTACT US
Sales Enquiries

If you have a general sales enquiry please contact us. A member of the team will be on hand to answer any queries you may have.

If you would like to set up a meeting, we have the flexibility to meet you at the location of your choice – whether it be at one of our 14 showrooms, your offices or onsite.

Tel: 020 3617 0805
E-mail: contracts.sales.enquiries@cphart.co.uk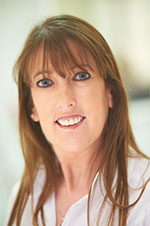 Carolyn Harrison
Director Of Operations
Tel: 020 3617 0805
E-mail: carolyn.harrison@cphart.co.uk

Since joining C.P. Hart in 1987, Carolyn has worked within a number of departments within the company, giving her a breadth of knowledge across the whole business. This led her to her current role within the Contracts team, where her desire for variety and daily contact with clients, suppliers and other teams within C.P. Hart is fulfilled. Her notable accomplishments include Wansfell College, Ashburn Gardens, and her work with Firmdale Hotels. The success of the Contracts division is a result of the skilled team Carolyn has put in place, and she relishes the challenge that an increase in high-profile projects will bring over the next few years.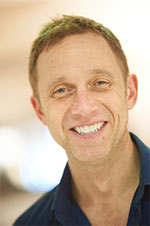 Ian Dutch
Director Of Sales
Tel: 020 3617 0805
E-mail: ian.dutch@cphart.co.uk

Ian has worked within the bathroom industry for over 18 years, and has a wealth of expertise and knowledge of the sector, specifically in the realm of major hotel developments and refurbishment projects. In recent years, Ian has worked on commercial projects such as Le Meridien in Piccadilly, the Grosvenor House Hotel, 45 Park Lane and the Ampersand in Kensington, among many others. His portfolio of residential projects includes Holland Green, Embassy Gardens, and the much-anticipated Centre Point development. Ian has ambitious plans to grow the Contracts division to even greater proportions, and cement C.P. Hart's position as the leading bathroom specialist for building and refurbishment projects.