Home to more creative businesses and architects per square mile than anywhere else on the planet, Clerkenwell Design Week is the UK's leading independent design festival that celebrates the best in design and product innovation. Celebrating its 10th year, one of our designers, Annabel Williams, shares her show highlights and top product picks.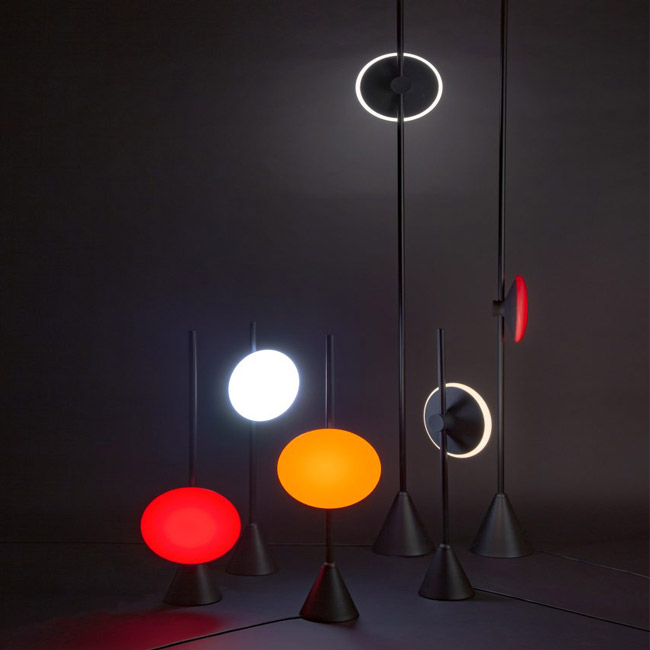 Lighting:
Innovative, design-orientated lighting is often hard to find when it comes to bathrooms. By contrast, this year's offering showcased a multitude of innovative, stylish lights that are finally adaptable for bathrooms. With several statement pendants and wall lights, the ability to introduce new ranges and lighting techniques into our designs is particularly exciting. Consumers are increasingly looking at ways of introducing nature into their homes, when it comes to lighting it's no different. The Red-dot award winning Dawn to Dusk light by Haberdashery, beautifully replicated the different stages of a sunrise. With colour changing from a deep red through to a warm orange, ascending to bright white, this sun-inspired lamp offers such flexibility for different spaces. This idea of 'adaptable nature' is becoming increasingly popular alongside the ability to change a product without having to replace it; this product offers both.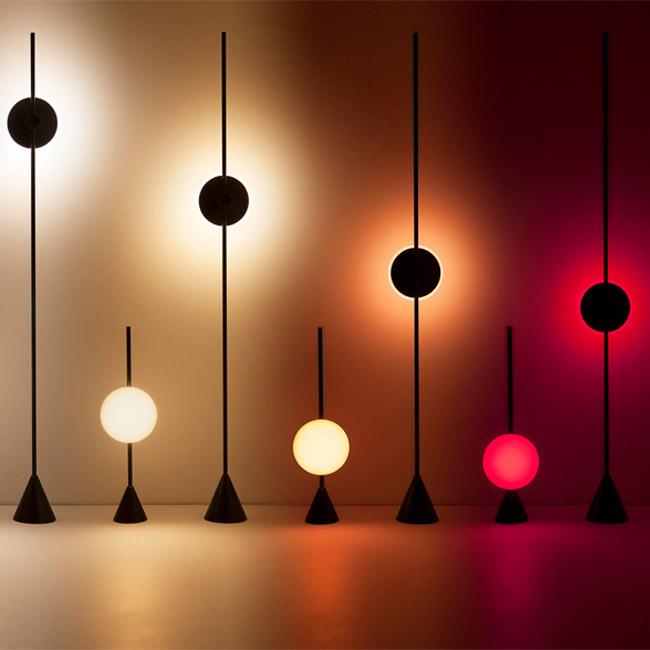 Water technology:
Clerkenwell is home to a number of leading European bathroom manufacturers, all of whom are pushing the boundaries of form and function. A particular highlight came from hansgrohe and their latest innovation in water technology – PowderRain. Offering a new showering experience which hasn't been seen before on the market, aerated water offers a much lighter showering experience. Transforming the way water falls on the skin, this new spray technology will change showering for many, especially those who dislike the feeling of harsher water or more forceful spray patterns.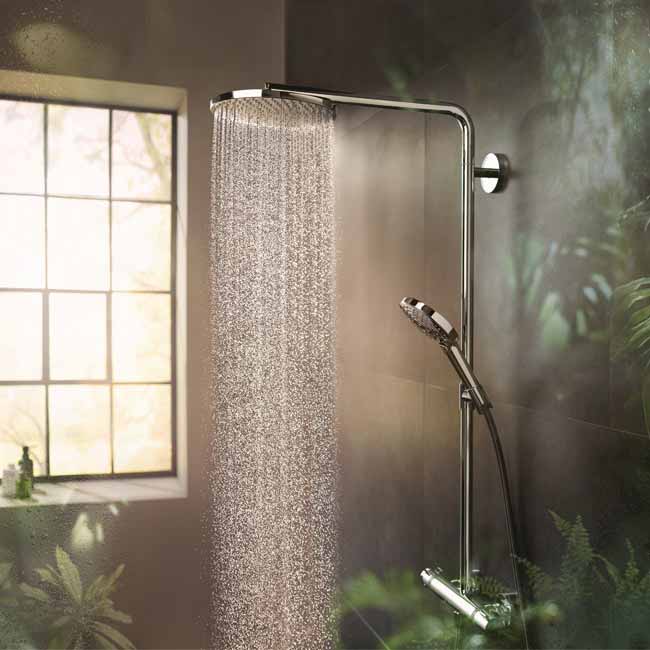 Tiles:
This year's show saw Domus launch Mutinas' new collection of tiles with award-winning design studio Barber & Osgerby. The two new ranges within the collection, Lane & Primavera, stole the show. The former took inspiration from earlier ranges such as Mews, inspired by different areas of London and the architecture of different areas that make up the city. The use of brighter accent colours with moodier shades serve to display the variety of landscape the capital provides. Primavera on the other hand, took inspiration from Terrazzo. In order to make this usually expensive material more accessible and to test its ability to be used on a new surface, small colourful pieces randomly shaken into a mould, create tiles that are uniquely individual each time.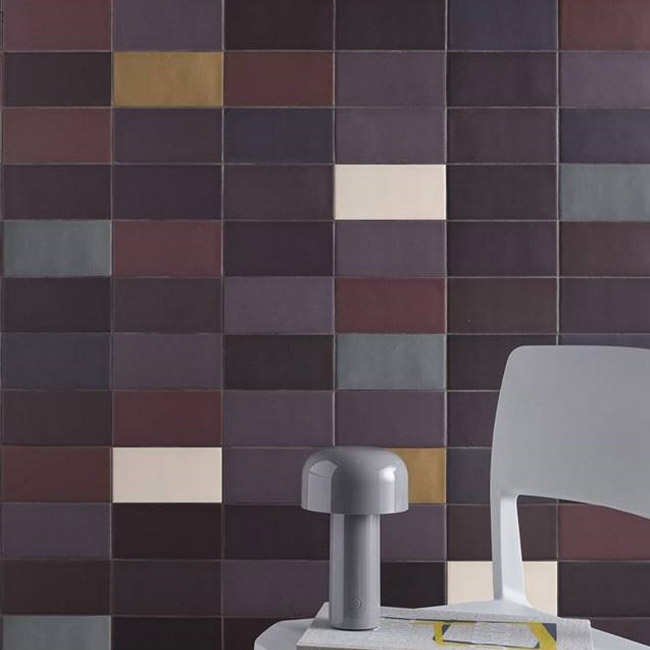 Furniture:

Newly launched Duravit Happy D2 is a sight for sore eyes. Commanding the window displays in its Clerkenwell showroom, the new range from Duravit combines soft matt colours with gentle curves to create a furniture range that adds unparalleled warmth to the bathroom. With the recent addition of matt white, grey and black variations, alongside the option of personalising worktop surfaces, drawer sizes and finishes, the range offers maximum flexibility for any aesthetic. The ability to create such a different style of unit from the same range is astounding.