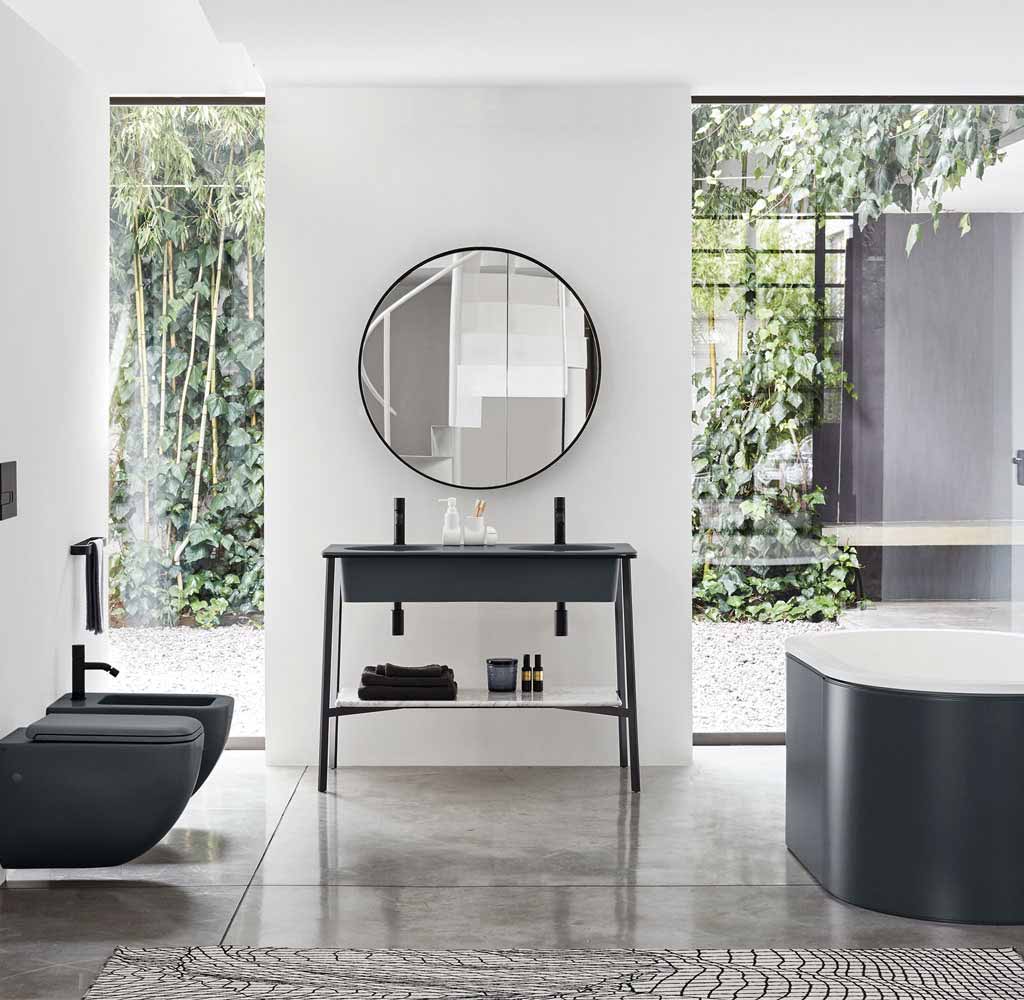 I Catini is a designer collection that is completely customisable. Available with round, oval or double washbowls, a choice of steel frames and 16 colour options for the ceramics.
The collection includes two mirror options and a full range of accessories including towel rails and holders. Extra storage can be specified with marble or ceramic shelves.
Details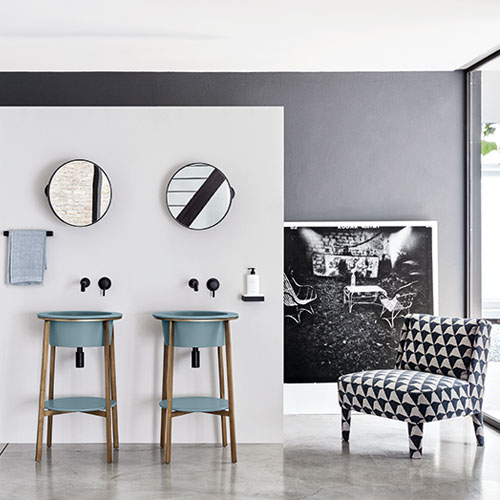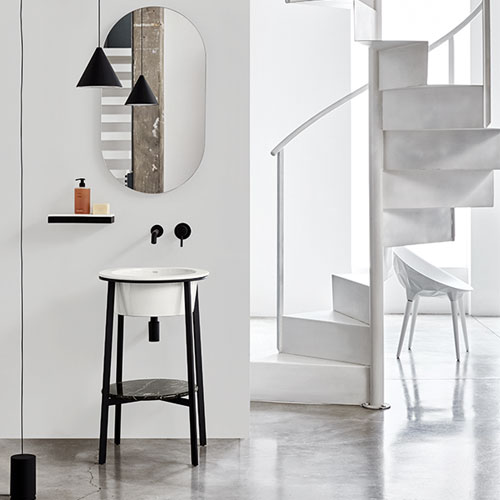 I like to do weird things in the shower, like drink my coffee, brush my teeth and drink a smoothie. It's good time management.
Michelle Williams