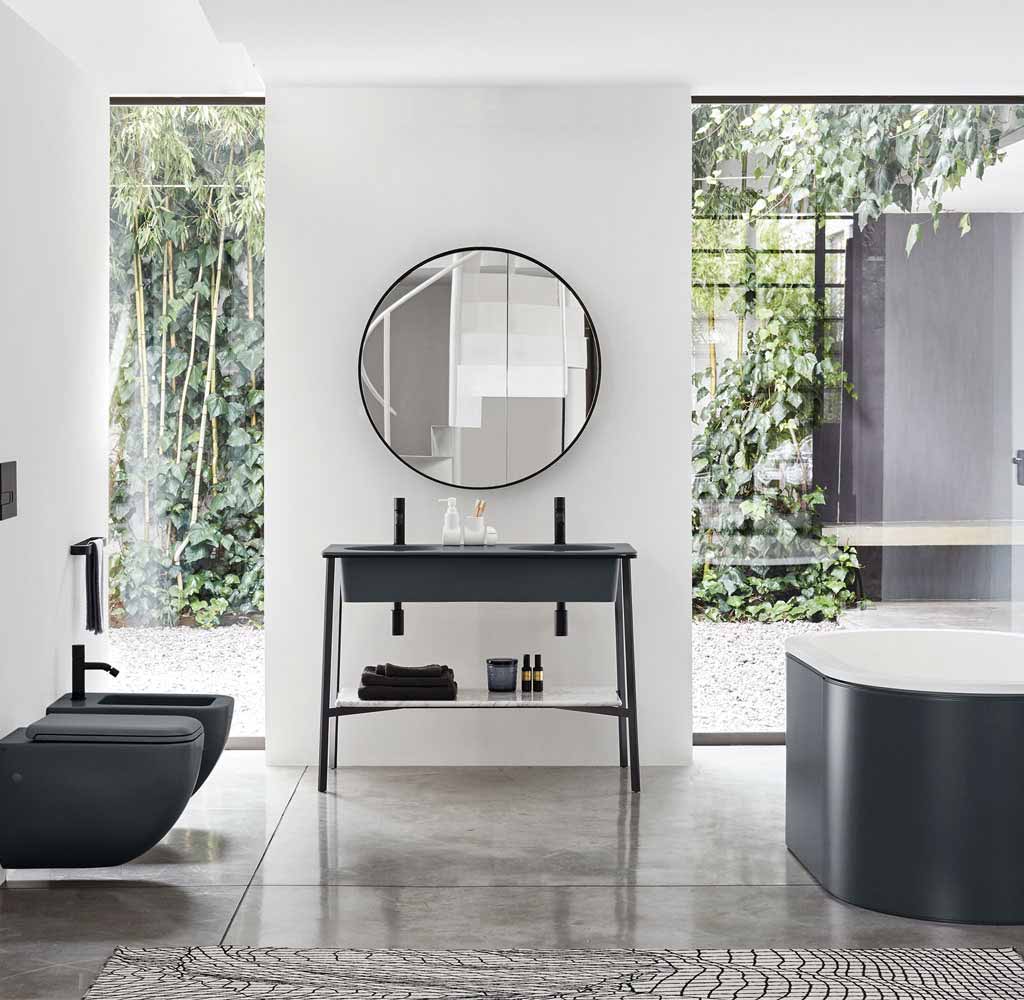 I Catini is a designer collection that is completely customisable. Available with round, oval or double washbowls, a choice of steel frames and 16 colour options for the ceramics.
The collection includes two mirror options and a full range of accessories including towel rails and holders. Extra storage can be specified with marble or ceramic shelves.
Details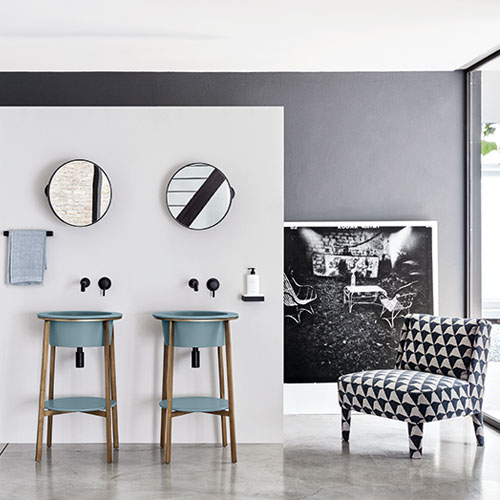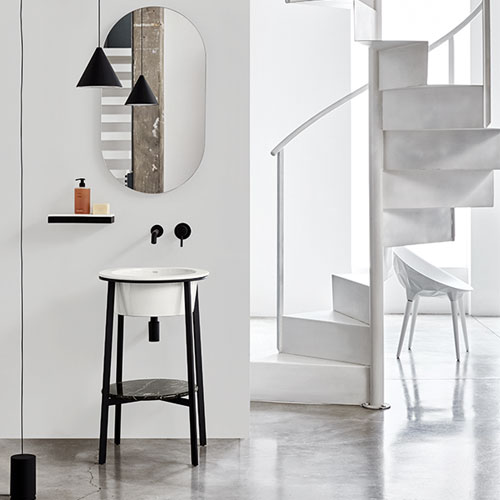 Basically my wife was immature. I'd be at home in the bath and she'd come in and sink my boats.
Woody Allen