Chiswick Showroom Makeover
29/11/2013

Over the last few months our Chiswick showroom has been having a makeover, and we are very excited to say it is now finished!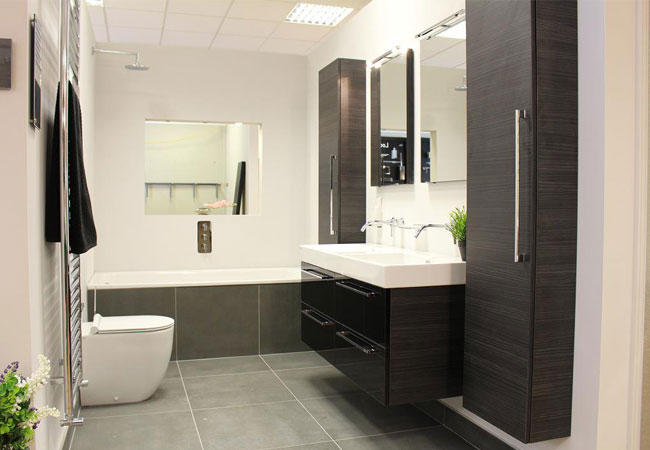 Arif Bhaluani, Chiswick's showroom manager, had this to say about the fantastic new changes:
'You can already feel the showroom is a very different environment. The showroom is more inviting, more commercial to our customer base, and above all more like what a C.P. Hart showroom should look like. Customer feedback has been positive from both new and old clients, and I feel confident the showroom will deliver stronger results for 2014.'
So come down and see the new and improved showroom! You can also request a showroom tour here if you wish.