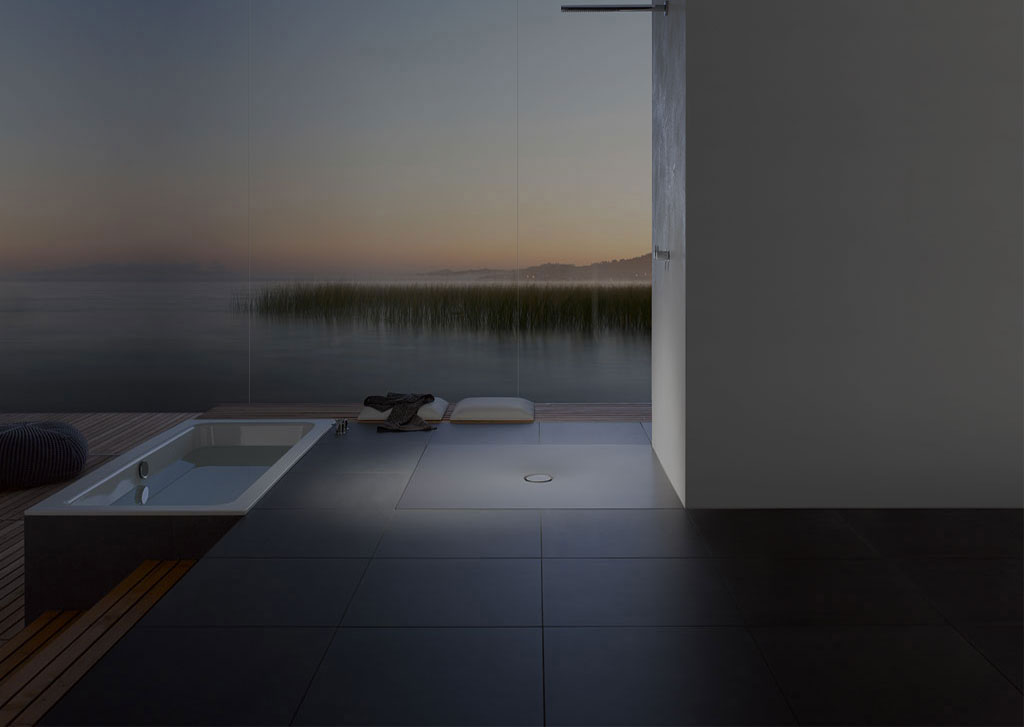 Bette Brand Story
Bette
"State-of-the-art German manufacturing combined with hand craftsmanship, resulting in exceptional baths, shower floors and washbasins, all produced in flawless enamelled steel."
Rachel Martin
Merchandising Director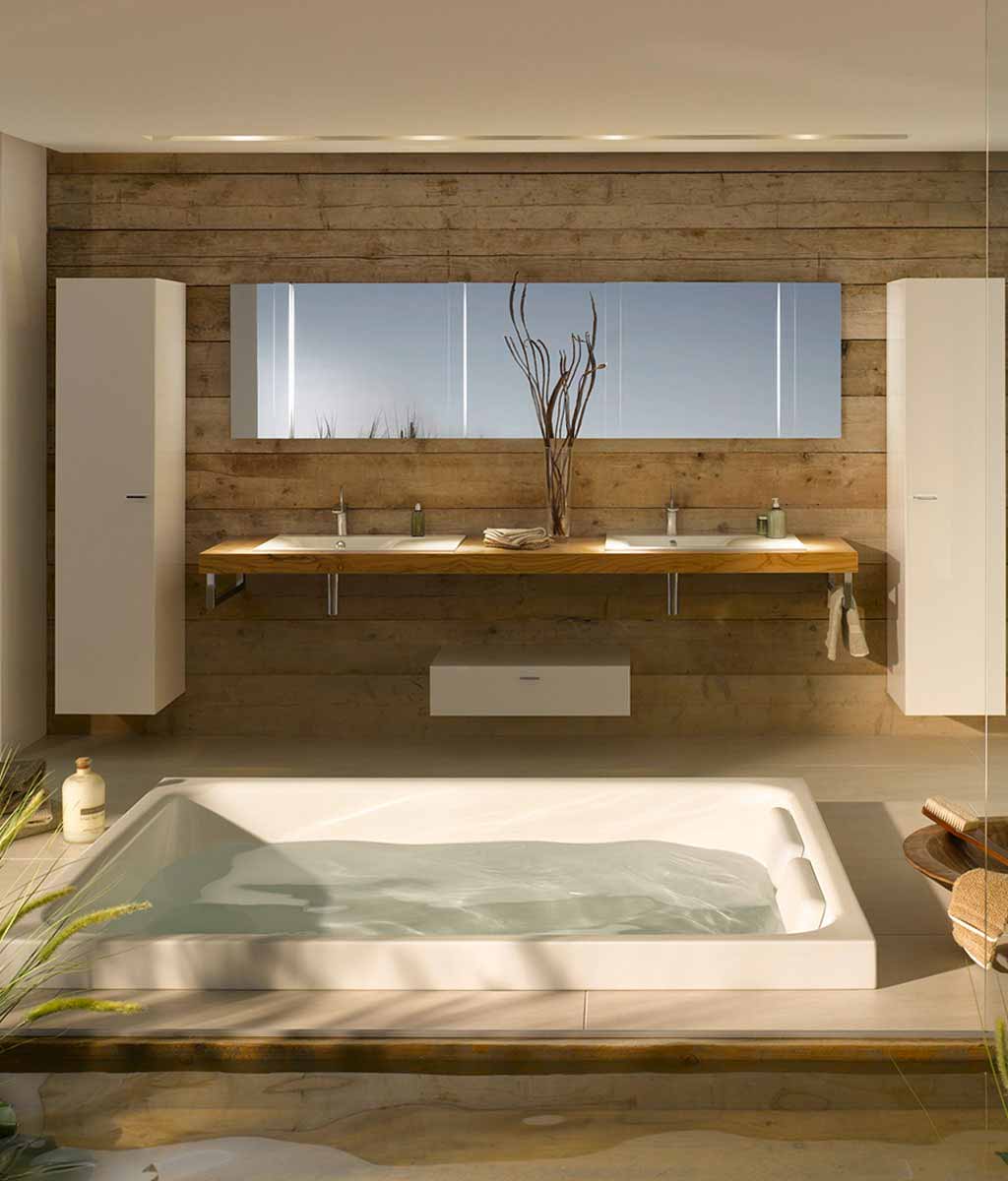 Bette brings quality, innovation and flexibility to bathroom design.
Its award-winning steel baths, shower floors and washbasins are finished in the company's BetteGlaze enamel, which is permanently brilliant, highly durable and easy to clean. The outstanding qualities of this glass-like surface, together with Bette's design and technical expertise, mean that Bette is often selected to provide bathrooms for some of the best hotels and homes around the world. It also means that Bette products are available in an extensive choice of colours. Bette works with leading designers to push the boundaries of what is possible and to create products that are a joy to view and use.
Innovations include slim-rimmed and ergonomically shaped baths in freestanding, fitted and semi-recessed styles. The company has also introduced many products that make stylish bathrooms wonderful for all to use, such as flush-to-floor shower areas with barely visible anti-slip surfaces. Its enamelled steel washbasins mean that the statement pieces in the bathroom – the bath and the basin – can be a perfect match in the same material. Loved by bathroom designers for its innovative designs, high quality and wide choice of style and sizes, there is something for every bathroom and, if a particular size is needed, Bette can create bespoke sizes, too.
Ideas & Values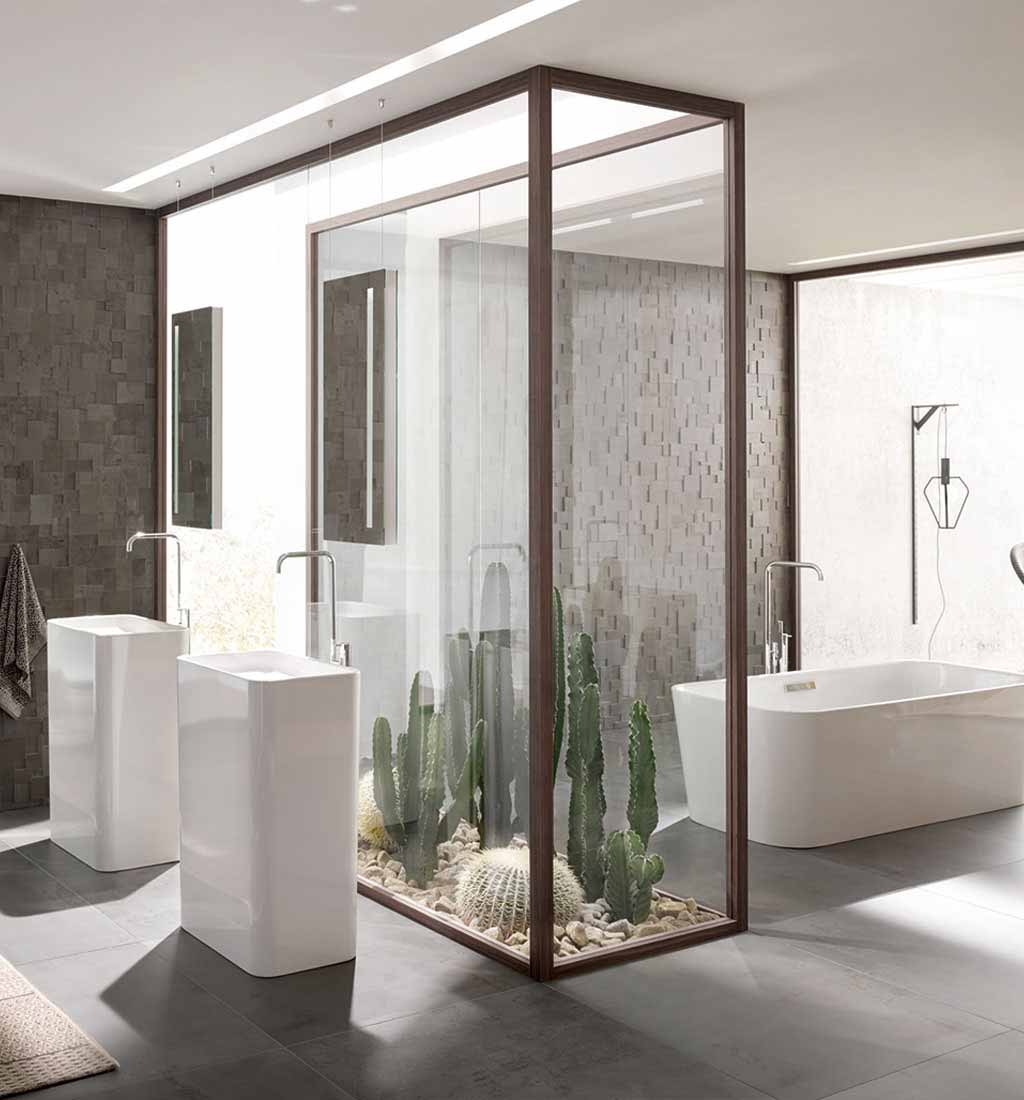 Bette began manufacturing in 1952 and is now a modern, innovative company that has a true specialism in the manufacture of steel and enamel bathroom products of the highest quality and durability.
The family-owned company uses only natural and high-grade materials – titanium steel, glass and water – that it crafts into bathroom products using a combination of state-of-the-art production processes and handcraftsmanship.
Bette is passionate about sustainability. As well as being highly durable, its baths, shower floors and washbasins are 100% recyclable. The company's energy-efficient manufacturing in Germany creates two-thirds of its own energy requirements from renewable sources, and the company's efforts have been recognised with ISO 14025 and EN15804 declarations, confirming its environmental credentials.
Heritage