Our design team offer a tailor-made bespoke bathroom service using innovative design software. Using this specialised software, we can create a mood-board, enabling you to see your ideas develop into a real bathroom layout.
Bespoke Bathroom Furniture and Cabinets
We can also work with you to source bespoke bathroom furniture pieces. We have a vast amount of experience working with clients who require customised furniture to fit specific requirements. If you are looking for a storage solution, we're able to offer bespoke bathroom cabinets with customisable options. A bespoke bathroom vanity is the ideal way to maximise storage space and organise all your bathroom toiletries. You can choose the colour and size of your unit to suit your bathroom's colour scheme and size.
Bespoke Bathrooms - The Process
Initial Contact
You'll have the option of booking our design service during your showroom appointment, be that in one of our showrooms or virtually. The designer will then visit your home or the site in question to survey the room, check pipe locations, take dimensions and record a detailed brief. During this briefing process it's helpful to share any specific products you have your eye on, from sanitaryware to brassware and tiles. We know that you will be embarking on an iterative process and revisions are expected before the final design is commissioned.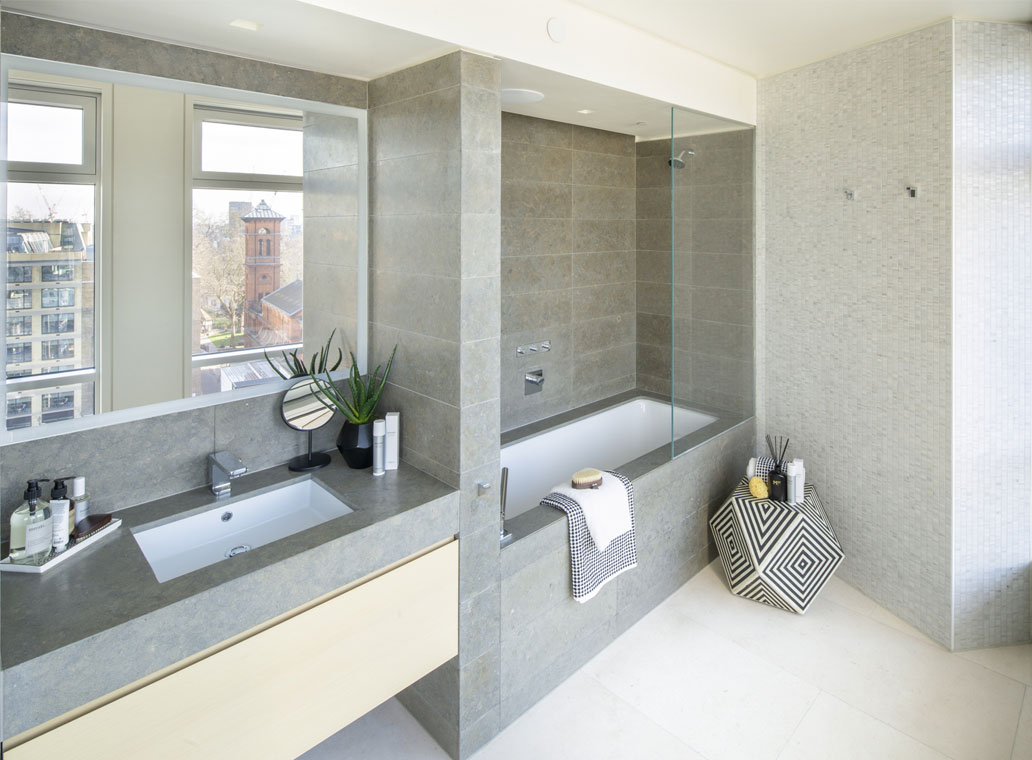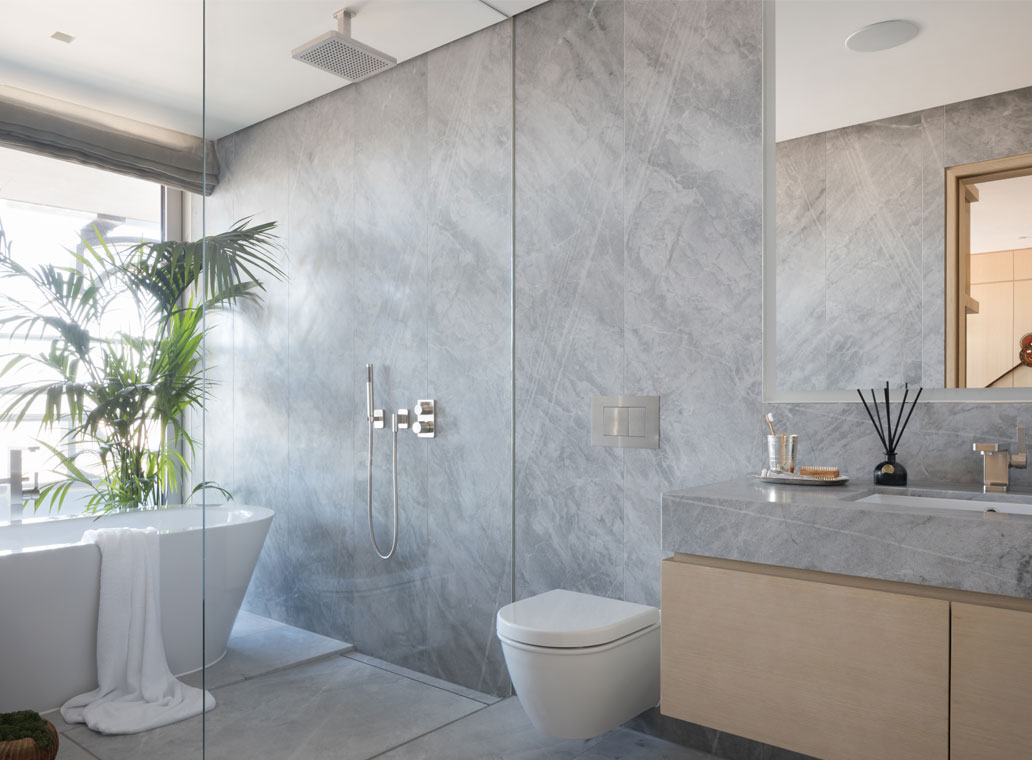 The Design Process
Following this initial site visit your designer will put together a 2D floor plan, elevations and a detailed mood board showcasing the proposed products and scheme. Your sales consultant will then create a quote that accompanies the designer's proposal, in line with the initial budgets discussed. The design presentation that follows will take place in your chosen showroom and will go through the scheme's products, any choices that need to be made around finishes or functionality, and the related quotation.
Finalising Your Bathroom
Any amendments or feedback discussed in your consultation will then be worked into your final design and price, and sent across to you. If you have opted for our deluxe package then the designer will build a 3D visual at this point, which will act as the final step of the project before you confirm the design and pay your deposit.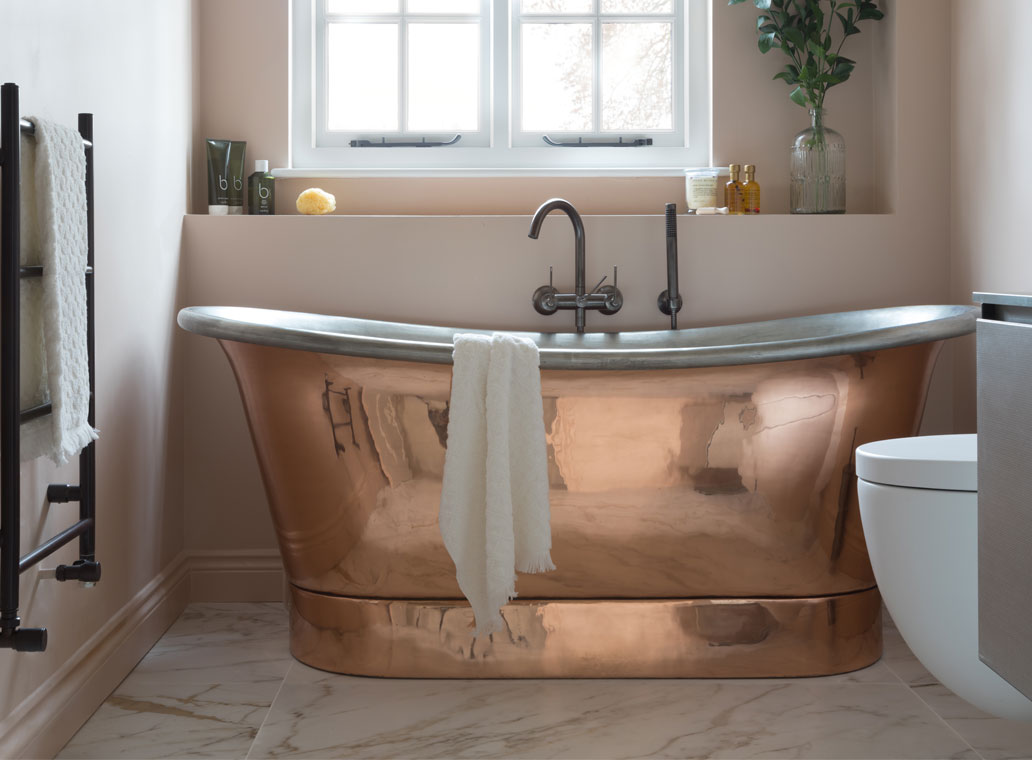 WHAT OUR CUSTOMERS SAY
"We were really happy with the service we received from C.P. Hart, and in particular with their design team who came up with great ideas and supported us throughout the process. We're delighted with the end result."
WHAT OUR CUSTOMERS SAY
"From our designer to the delivery staff, We found C.P. Hart to be professional, efficient and suppliers of great quality products. A big thank you."
C.P. Hart's Bespoke Bathroom Furniture