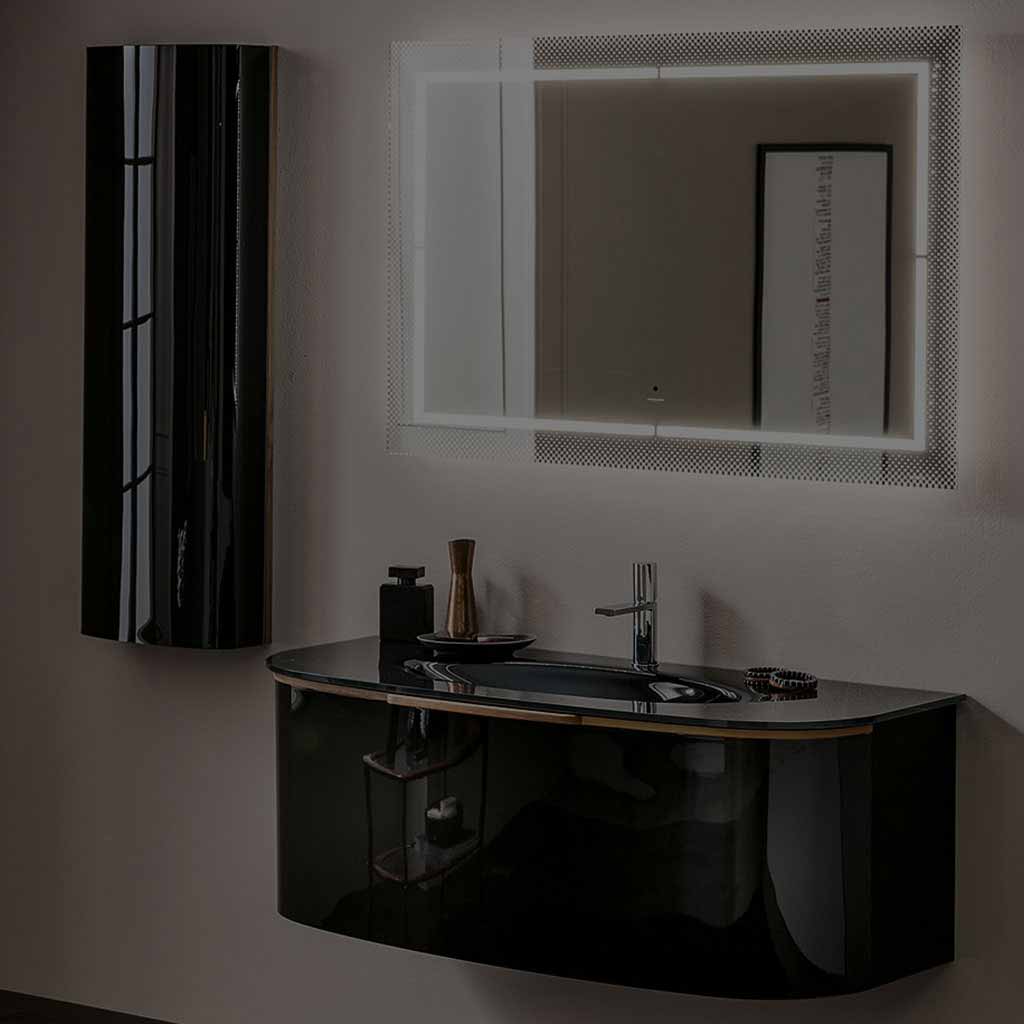 Click here to view your local showroom, or call a sales consultant on 08458 731 121
for more information.
Kimono is available in two sizes: 900mm x 500mm and 1,200mm x 500mm. Complementary mirrored wall cabinets are also available within the range and measure 600mm, 1,200mm and 1,600mm high. Its deep soft-closing drawers are fully removable and can be opened by pressing gently. Within you'll find a swivelling jewellery tray and plenty of space for towels, toiletries and other bathroom necessities.
The 36 colours on offer mean that you can tailor your vanity unit to blend in with your bathroom aesthetic. Choose between polished and satin finishes to complete the look.
Details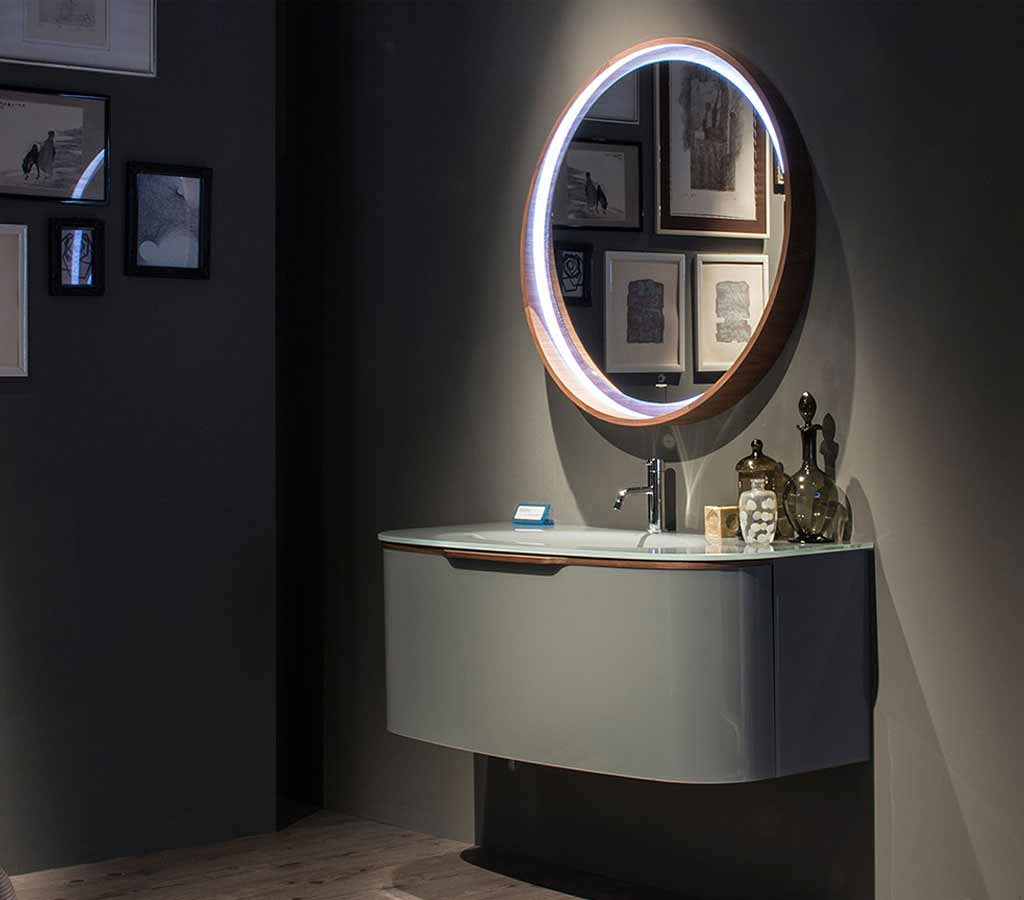 Artelinea's passion for timeless beauty is reflected in their bathroom collections.
Based in – and inspired by – Florence, their range of furniture and accessories are meticulously crafted using innovative technologies. They have revisited traditional bathroom design, preserving its classic appearance yet incorporating contemporary details and modern-day needs.
Artelinea is one of the industry's leading glass companies and has recently introduced Opalite, a hybrid ceramic glass material unique to the world of interior design.
About Supplier