The Laslett Hotel
The Brief: 'Supply sanitaryware for 51 guest rooms and suites at the recently opened Laslett Hotel. Set across five Grade II* listed Victorian townhouses, this latest offering from Living Rooms and architectural and interior designers, Waldo Works, has been inspired by both British style and the vibrant culture of the local Notting Hill area.
Read case study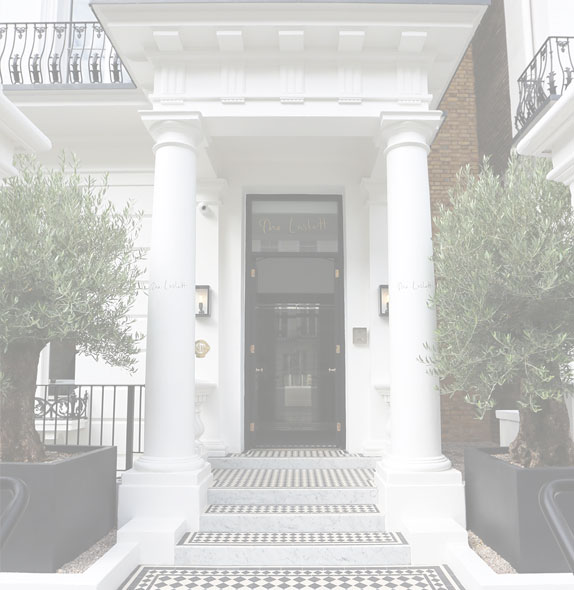 Why choose C.P. Hart Bathrooms

C.P. Hart was established as a business in 1937 by Charles Percival Hart. The company uses the finest materials and advanced manufacturing techniques to create the highest quality traditional and contemporary bathrooms.

C.P. Hart also showcases collections by some of the world's most talented and innovative bathroom designers in 14 showrooms around the country. Book an appointment in-store or browse our site for the best bathroom inspiration.
In a house where there are small children the bathroom soon takes on the appearance of the Old Curiosity Shop.
Robert Benchley