Hurlston Gate Farm
The Brief: Design and supply a bathroom for a Georgian property in Ormskirk, West Lancashire that reflects the period nature of the property without going too traditional.
Read case study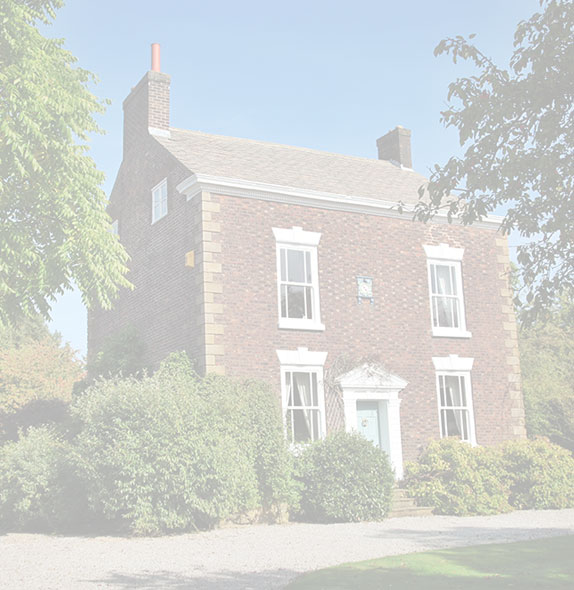 C.P. HART LUXURY BATHROOMS
C.P. Hart was established as a business in 1937 by Charles Percival Hart. The company uses the finest materials and advanced manufacturing techniques to create the highest quality traditional and contemporary bathrooms.
C.P. Hart also showcases collections by some of the world's most talented and innovative bathroom designers in 14 showrooms around the country. Book an appointment in-store or browse our site for the best bathroom inspiration.
For marriage to be a success, every woman and every man should have her and his own bathroom. The end.
Catherine Zeta-Jones