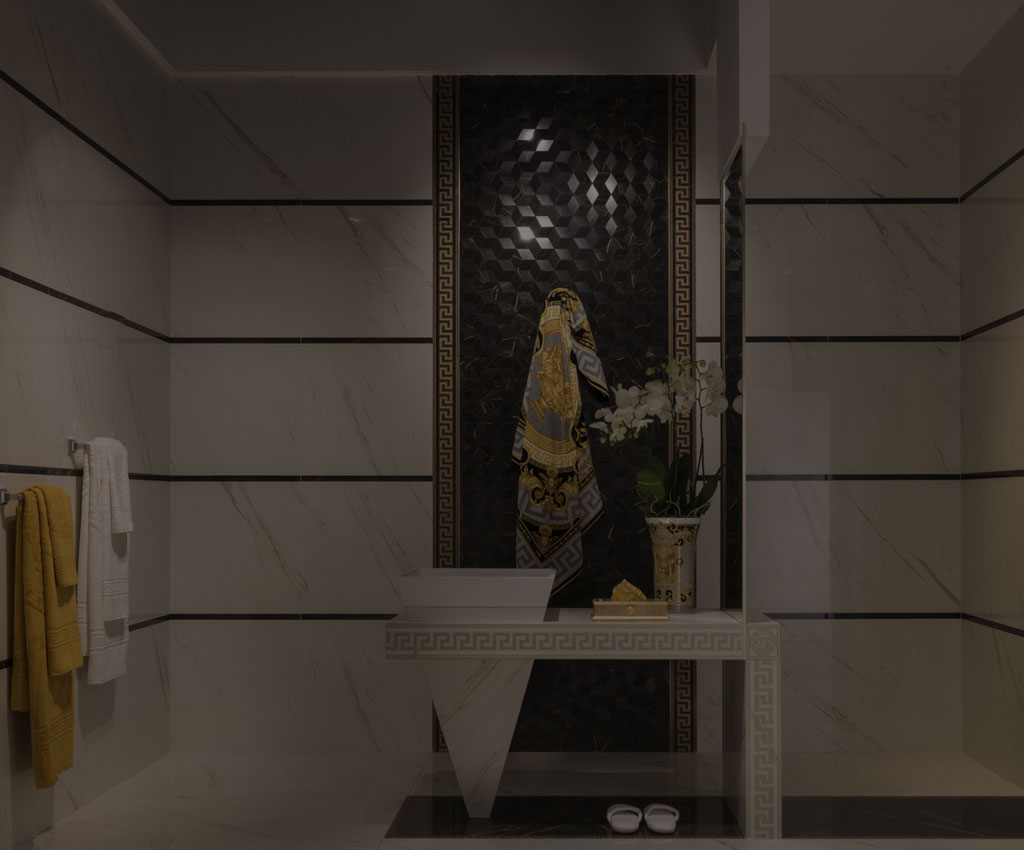 The iconic name of 'Versace' is synonymous with style and luxury. Founded by Gianni Versace in 1978, the brand has evolved to become a fashion force that inspires both trends and people. More recently, Gianni's sister, Donatella, has brought a sense of modern elegance to the brand – she ensures that while innovation is a key watchword, the spirit of the label is never lost.
The Versace Home Collection, launched in 2008, blends classical antiquity with original modernity. Key pieces are shown each year at the Salone del Mobile exhibition in Milan.
About Supplier
Bath twice a day to be really clean, once a day to be passably clean, once a week to avoid being a public menace.
Anthony Burgess