The Summer Sale - Bathroom Storage Solutions
21/06/2016
The typical British bathroom is less than 3 x 2 metres, yet our demand for bathroom storage is greater than ever. At C.P. Hart we have many clever and unique storage solutions, ranging from slim wall-mounted units to floor-standing laundry baskets.
Wall-mounted furniture creates storage while maintaining a feeling of space, allowing the eye to see the full floor area of the room. Furniture for the bathroom must be exceptionally well made, using materials designed for high humidity conditions. The five collections below offer stylish designs to address the practical issues of storage.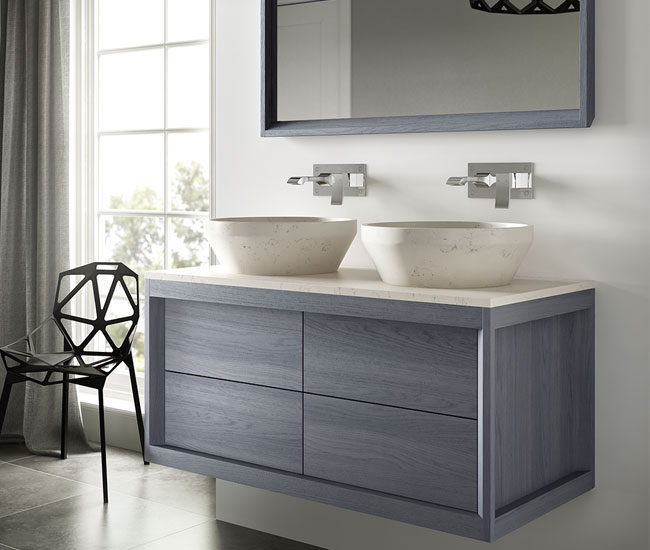 Sleek, contemporary lines and natural materials are the essential elements of the Dogi Fontane collection. The extensive range has spacious drawers, finished in solid ash. A wide range of mirrors, tall storage and finishing touches such as towel rails, shelves and stools are available to create a consistent look.
10% off in the Summer Sale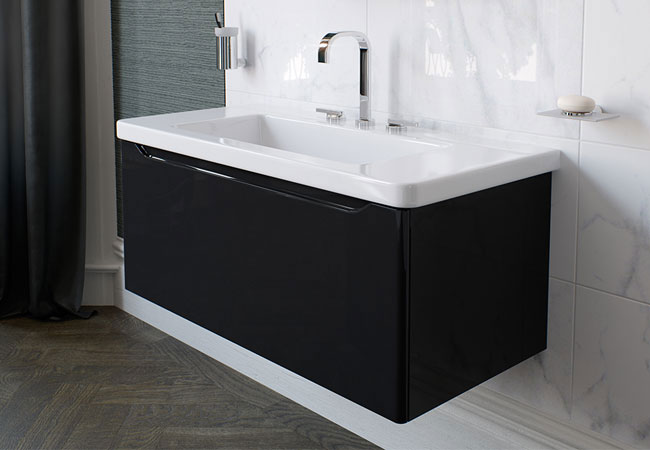 C.P. Hart's own contemporary furniture range is available in a wide range of sizes and finish. The ceramics are imported from Italy and matched to furniture hand-crafted in the U.K. Available in six fashionable finishes.
25% off in the Summer Sale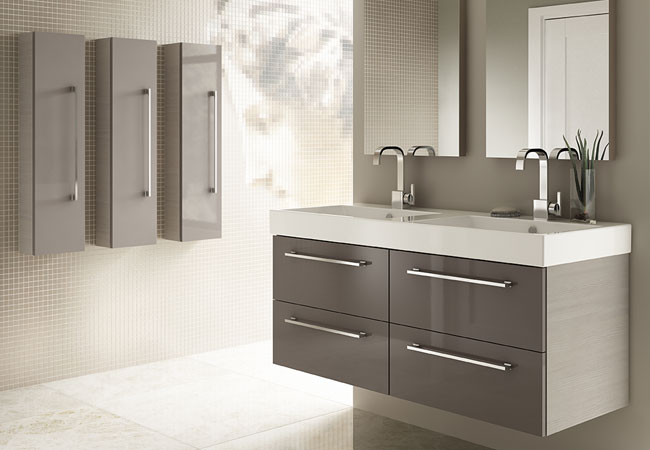 3. Zone

Zone offers a modern, modular furniture solution, made in the UK from marine ply for strength and durability. With 18 finishes it can be tailored to any contemporary interior.
30% off in the Summer Sale

4. Plaza
From highly regarded Italian design house Adatto Casa, this minimalist and modular furniture collection is the height of Italian chic.
20% off in the Summer Sale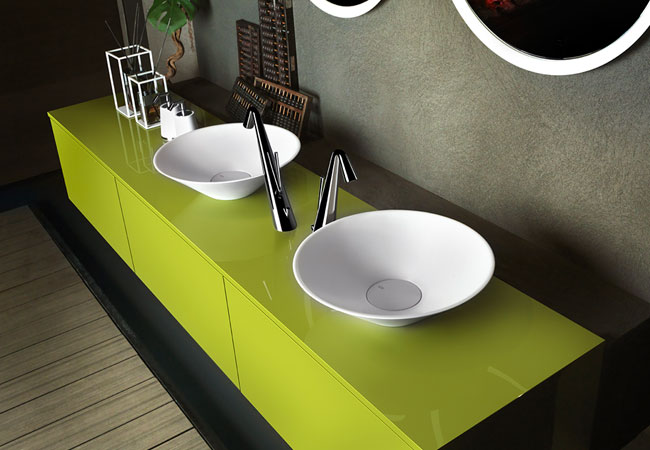 5. Cono
Karol designed this furniture collection for sister company Gessi's Cono taps, but it works with any statement brassware. With a choice of washbowls and finish, it can offer flair or understated style.
15% off in the Summer Sale