03/06/2015
The Summer Sale is now underway. You can view a sale guide online, or go to your local showroom and speak to an experienced sales consultant.
Within the sale guide you'll find information on how our Hoxton and London collections are made, discover the rising trend of washlets, be introduced to our latest supplier and of course find a full list of what collections are in the sale.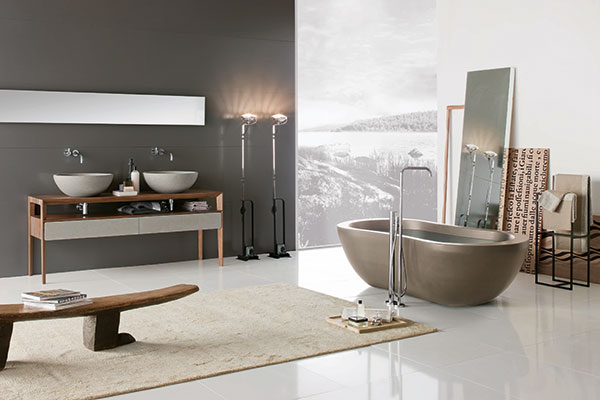 We've also featured our most recent contracts case studies, and a section on trends discovered in ISH 2015. There is of course a list of showroom and contact numbers in the back of the brochure.