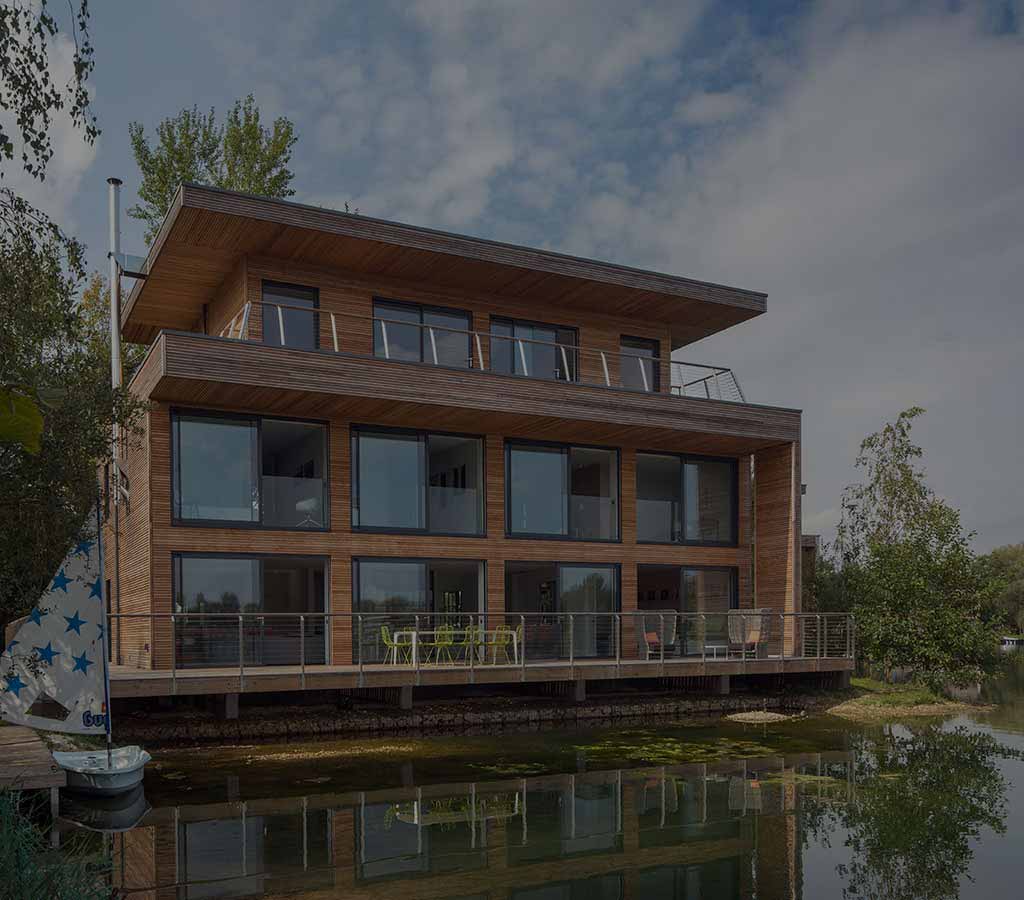 Case Study
The Lakes
The Brief: Work with 'AndArchitects' to create a bathroom scheme at the Lakes, a contemporary residential property commanding a waterfront position in the Cotswolds. The house was designed as a weekend family retreat from London.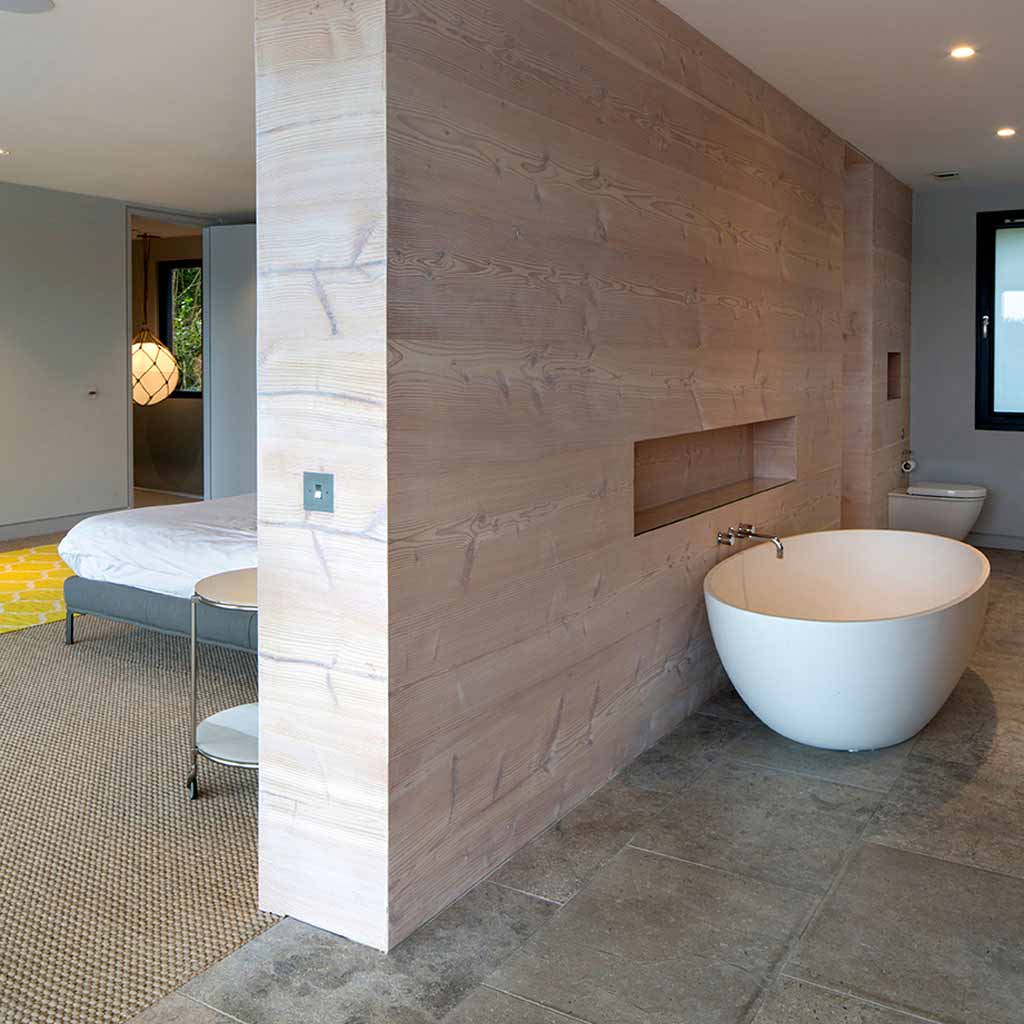 THE SPECIFICATION:

C.P. Hart's own range of brassware (Ocean) and baths (Coniston, in a matt finish) are used to great effect.
THE RESULT:
Texture, form and finishes have been combined with a unique and beautiful location, and the result is perfection. C.P. Hart worked closely with AndArchitects to formulate a sanitaryware scheme to compliment the design concept, while also considering the budget and various restrictions.
Specification & Result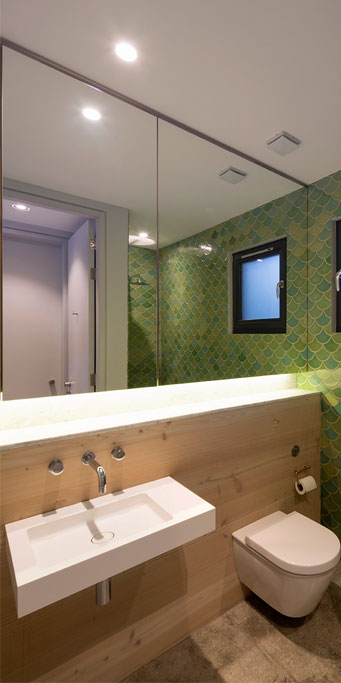 Gallery
Exclusive C.P. Hart brassware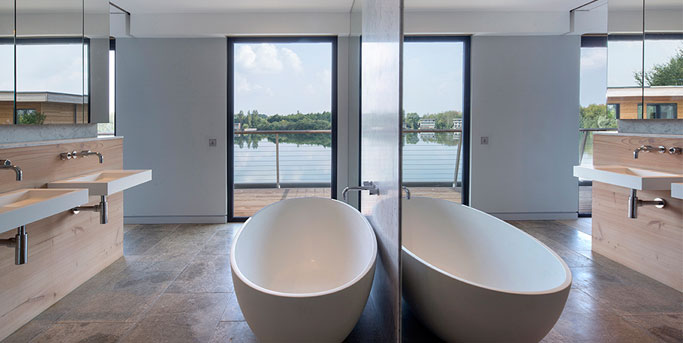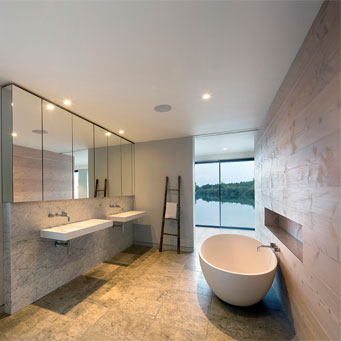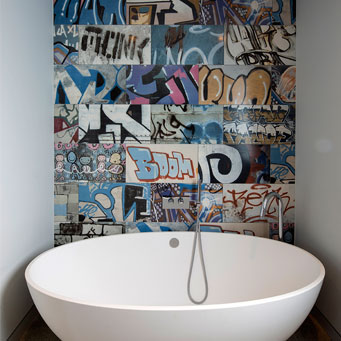 The Coniston bath was used at The Lakes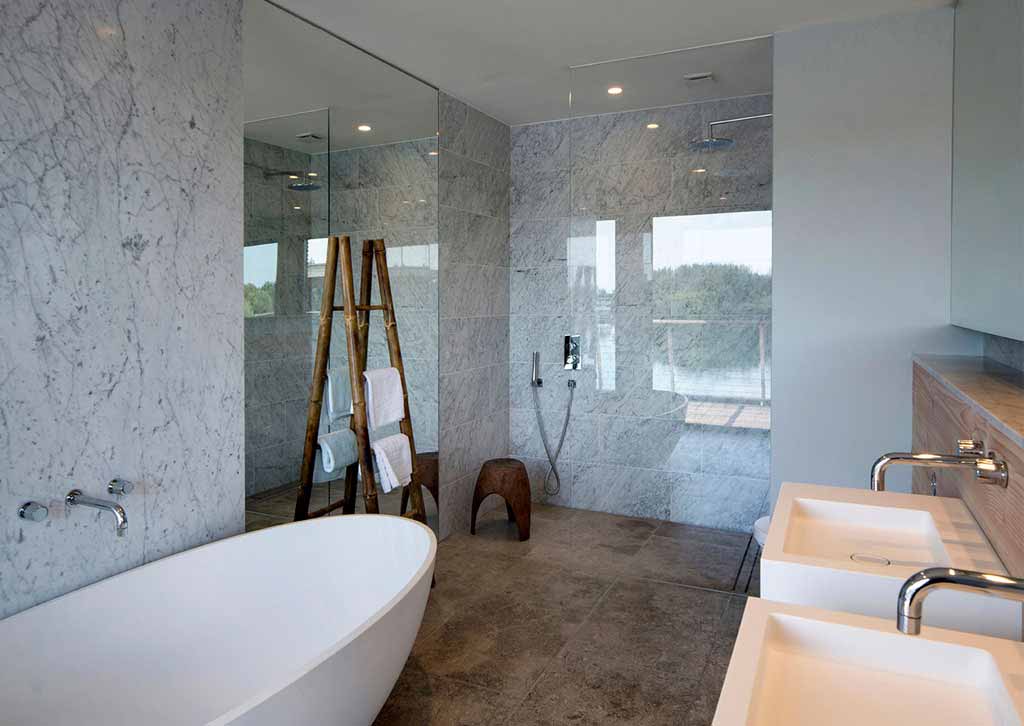 C.P. Hart Ocean brassware was used in this case study, along with the Coniston freestanding bath