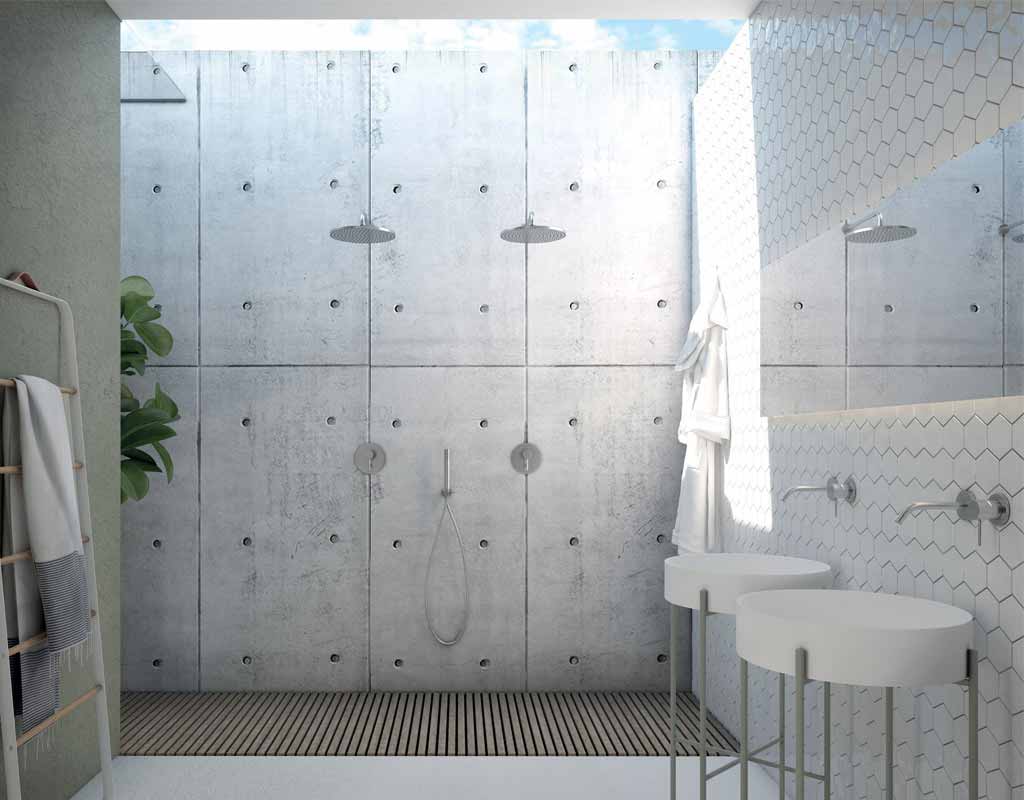 Introducing Mast, Spillo and Spillo Steel, three new brassware collections exclusive to C.P. Hart. Offering elegantly crafted, stunningly finished products. Available in a vast palette of special finishes that will suit every bathroom aesthetic.

Manufactured in the north of Italy and created with the highest quality materials including low lead brass. Every manufacturing stage is managed with the utmost care, from raw material selection to the delivery of our final product. Casting, turning, polishing, surface treatments and assembly are controlled by expert artisans to meet the highest international standards.
C.P. Hart Exclusives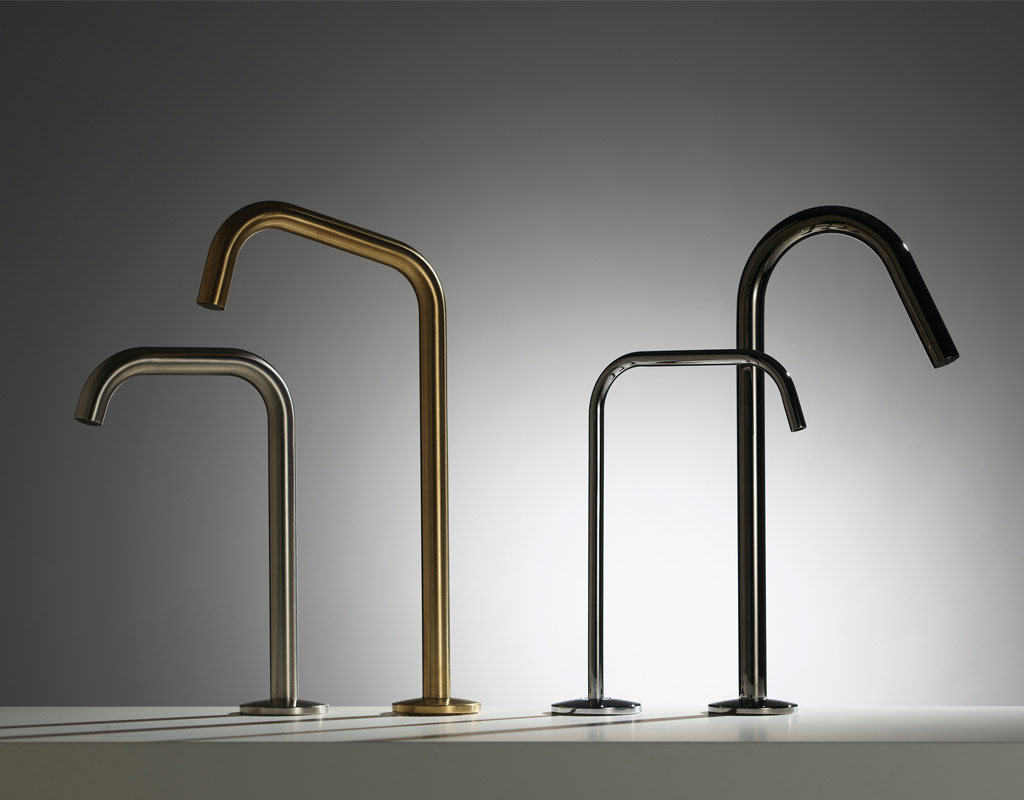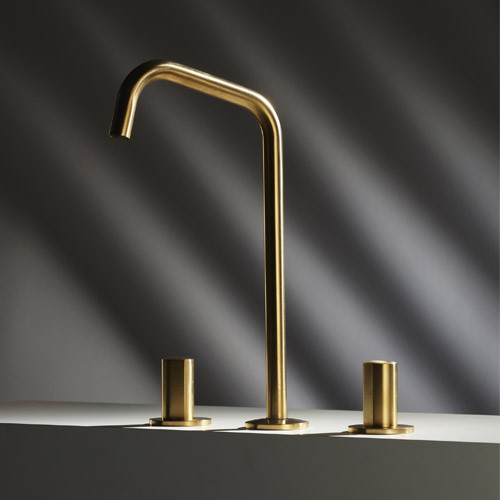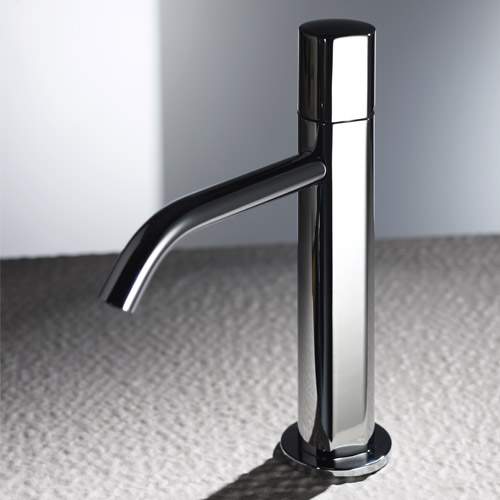 For marriage to be a success, every woman and every man should have her and his own bathroom. The end.
Catherine Zeta-Jones