Exclusive to C.P. Hart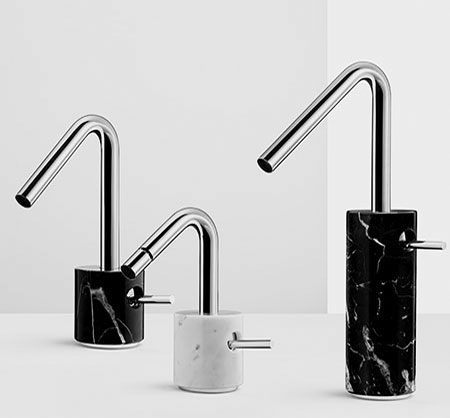 Introducing the world's first marble-bodied brassware collection.
Exclusive to C.P. Hart
Throughout the many case studies we have completed in recent years, and the bathrooms our design teams have specified, we've noticed a strong resurgence in the popularity of marble.

New preparation techniques have expanded the possible applications of marble, and we are proud to release the first ever marble-embodied brassware range, Marmo.