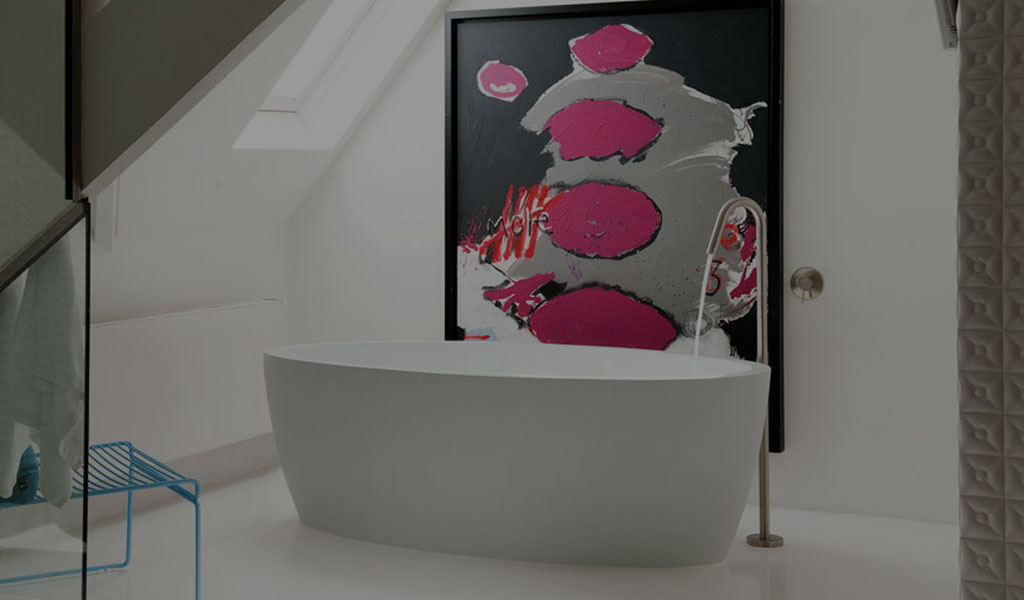 New At C.P. Hart
JEE-O
C.P. Hart are excited to announce two new exclusive ranges, Pure and Soho, new to
C.P. Hart from Dutch manufacturer, JEE-O.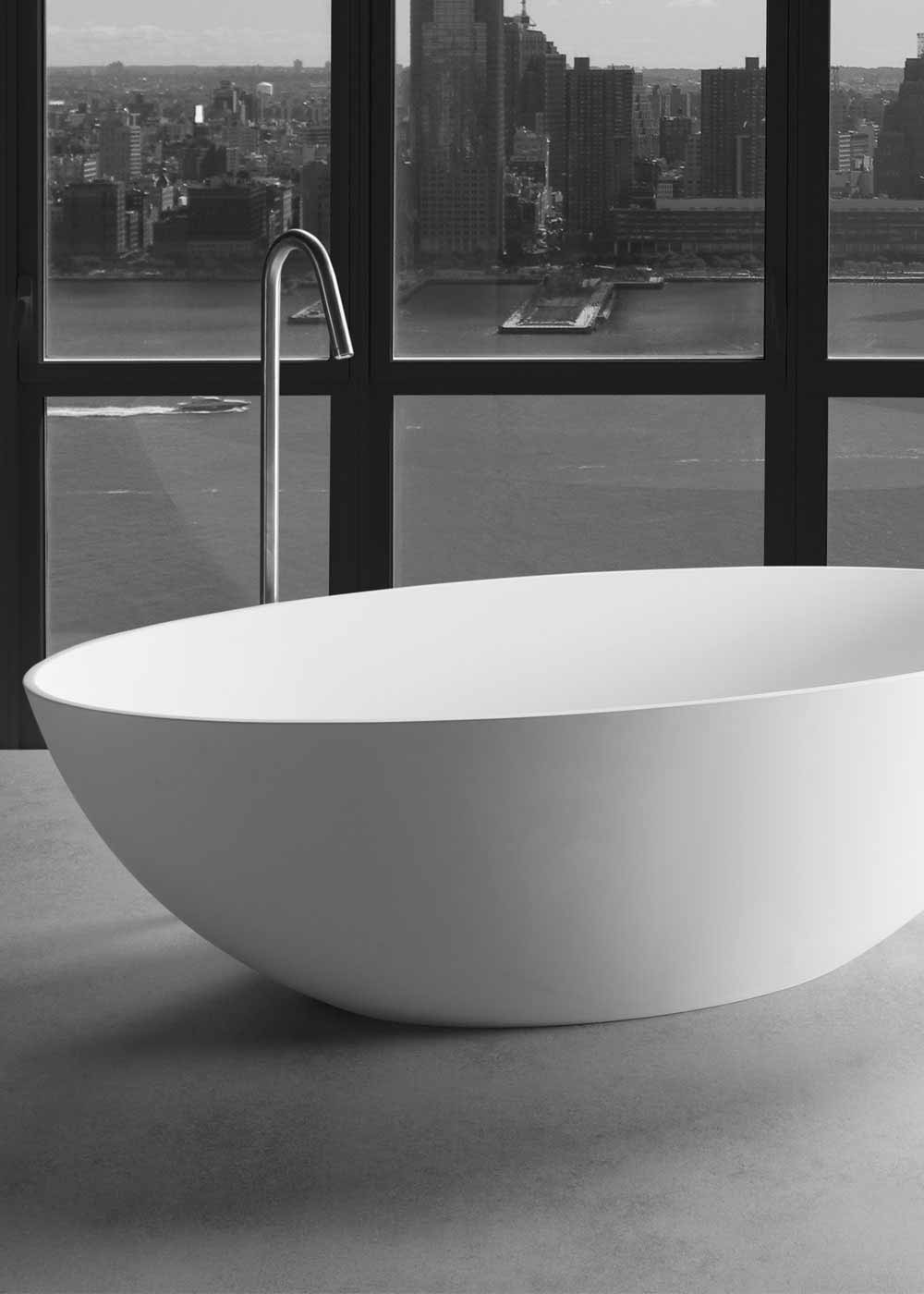 C.P. Hart are excited to announce the arrival of two exclusive ranges of brassware – Soho and Pure – from renowned Dutch manufacturer, JEE-O.
JEE-O is dedicated to designing products with a minimalist approach, giving them an air of functional luxury – their robust and powerful silhouettes are distinctive in their simplicity. The brand's one-of-a-kind collections satisfy the desire for pure aesthetics and focus on the essentials.

Take the Soho range. Named after the vibrant neighbourhood in New York, it gives a nod to the countless industrial loft apartments that permeate the area. The Soho series consists of freestanding shower mixers, a freestanding bath mixer and a wall-mounted tap made of black matt hammer-coated stainless steel for just the right industrial look. It would sit particularly well in an urban setting – think reclaimed materials and exposed brick walls.
The Pure series has been styled with sleek organic curves that will add a striking focal point to modern decor. Available in a brushed or polished stainless steel finish, Pure represents simple sophistication at its best. The freestanding shower mixer, freestanding bath mixer, wall and deck-mounted taps display a unique ring detail alongside its strong, impactful lines for those who demand something different.
Jee-O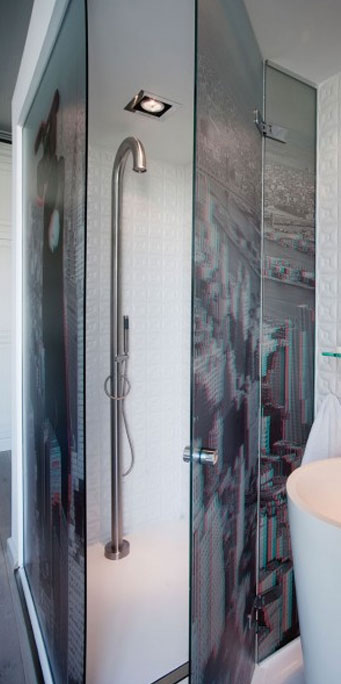 Gallery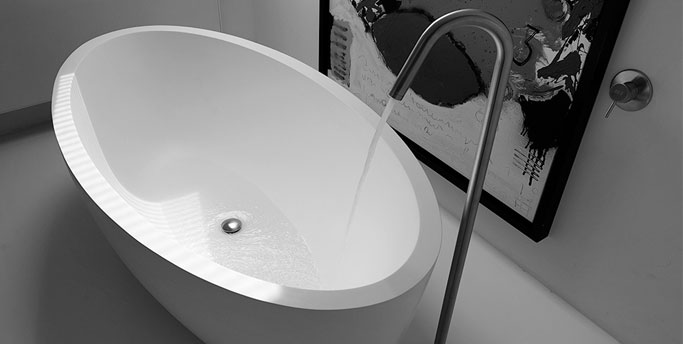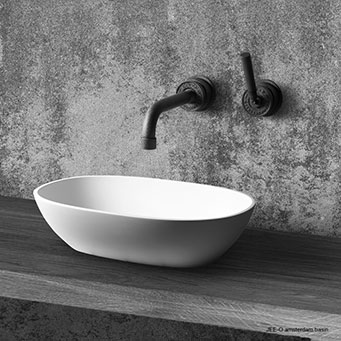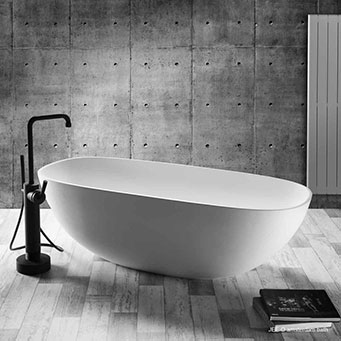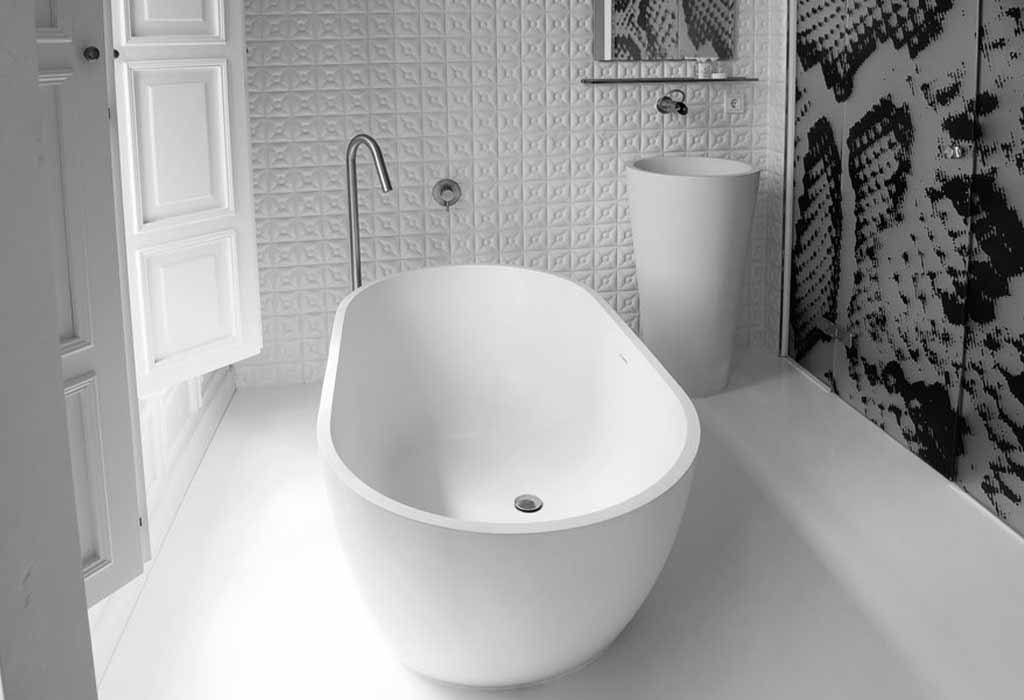 This bath mixer is from the Pure collection by Jee-O