C.P. Hart Autumn Promotion Ends This Saturday
26/10/2015
Please note: You can continue to take advantage of our Autumn Promotion discounts in our showrooms and over the phone (Tel: 08458 731 121) until this Saturday 7th November.

Indulge in a luxurious new bathroom from C.P. Hart before our sale ends this Saturday, with discounts of up to 40% across leading brands, Duravit, Hansgrohe and Bette. These three renowned names in the bathroom industry are characterised by the highest standards of detailing and manufacture – they go beyond the purely functional and create something special and unique that is a joy in everyday use.

First choice for many architects and interior designers, Duravit's furniture, sanitaryware and baths are benchmarks for superior quality.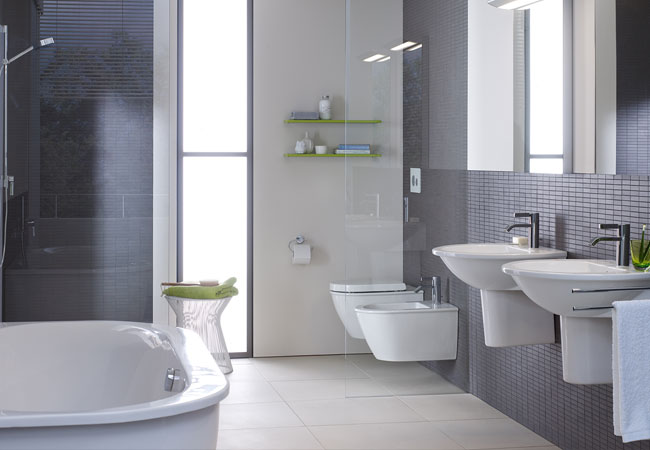 Duravit Darling New

What's more, Hansgrohe sets the standard in premium brassware, with a reputation amongst professionals for craftsmanship and reliability.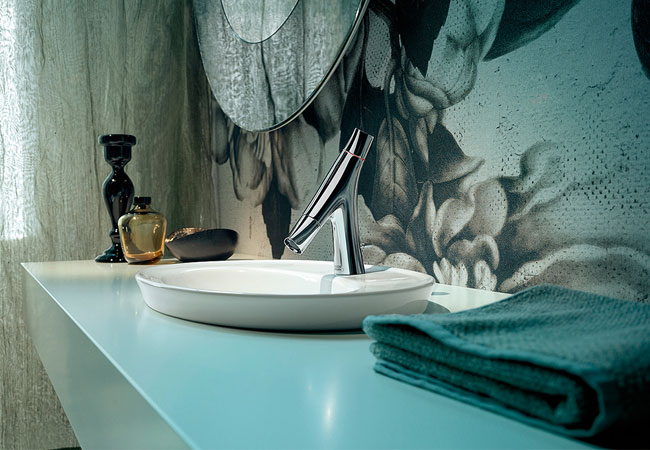 Axor Starck Organic

Lastly, Bette has established itself as one of the leading manufacturers of enamelled steel products, all finished with their exceptionally brilliant surface, the BETTEGLAZE®.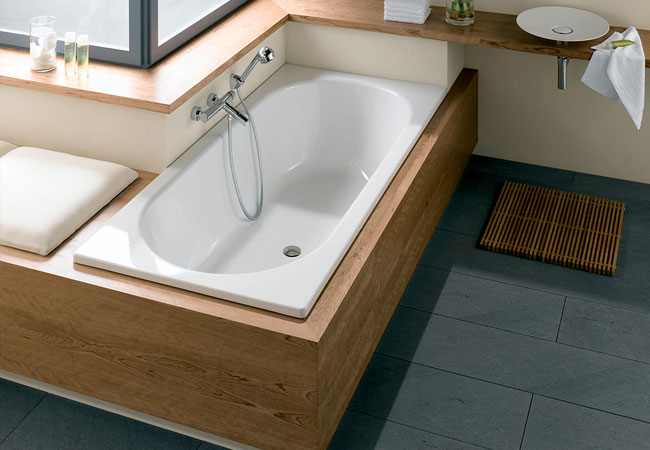 Bette Jazz Four

There are also reductions of up to 40% on C.P. Hart's porcelain tile collection. Choose from five tile ranges completely exclusive to us, featuring large format tiles that add a sense of space and luxury to a bathroom.

However, these generous savings will only last until Saturday 31st October, so be sure to take advantage of our offers before this opportunity runs out. Visit your nearest showroom or browse the sale selection on our website as soon as you can. Please note delivery must by taken by 18th December 2015.