Be First To See Our Expanded & Redesigned Waterloo Showroom
03/11/2015
This year we celebrate 40 years since C.P. Hart opened its flagship showroom under the railway arches of Waterloo station. The showroom is currently undergoing its most dramatic transformation since John and Tom Hart, the sons of Charles Percival Hart, secured the space from Unwins the wine merchant in 1975. Nearly 7,000 sqft is being added to create a shared working space for our clients, including an exhibition gallery of new and prototype product, a materials and samples library, and a luxurious coffee bar.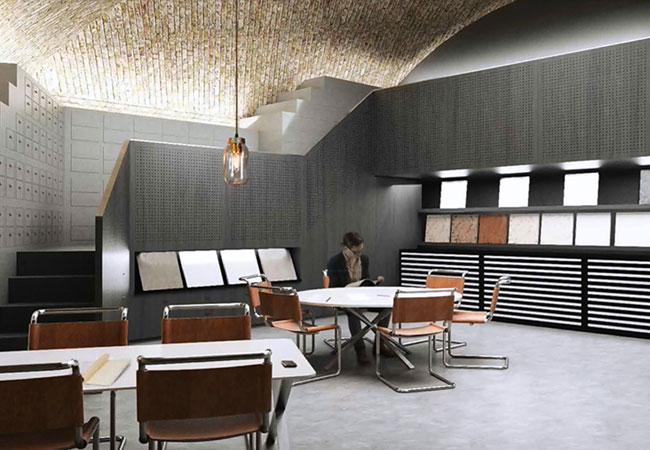 The official launch for our professional and trade customers takes place on Thursday 26th November from 6pm. Award-winning designers Edward Barber OBE and Jay Osgerby, known especially for their London 2012 Olympic torch, will be formally opening the showroom at 7pm. If possible, please let us know you will be attending at our event website: cphartwaterloo.eventbrite.co.uk
We would be delighted to welcome retail customers to the new showroom from Monday 30th November. Just click here to book an appointment and we'll arrange a full tour of everything that's new and exciting in bathrooms.
For a little more insight on this huge design and engineering project, and to whet your appetite about what's in store, watch our short film below.
C.P. Hart Waterloo Showroom Expansion from C.P. Hart Bathrooms on Vimeo.